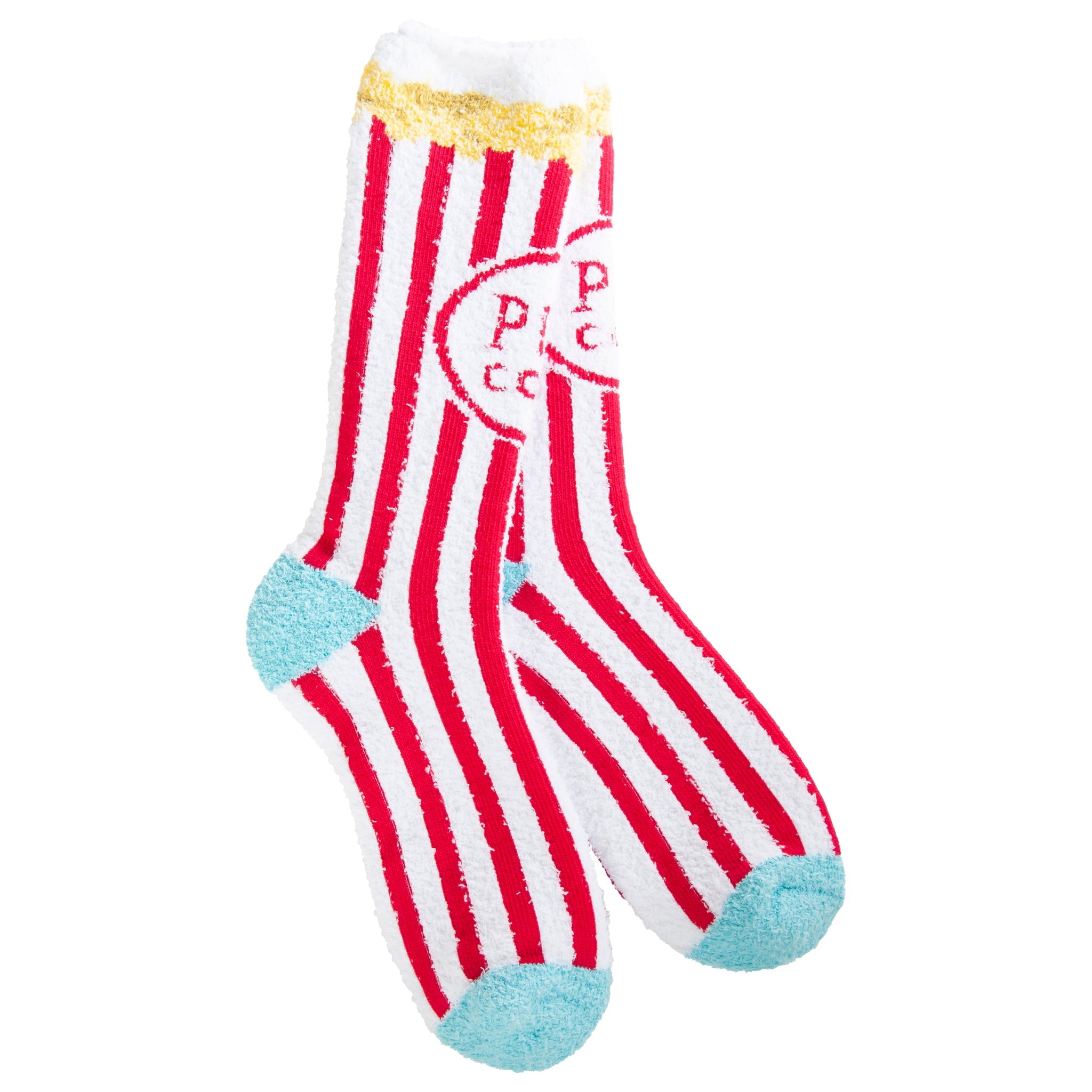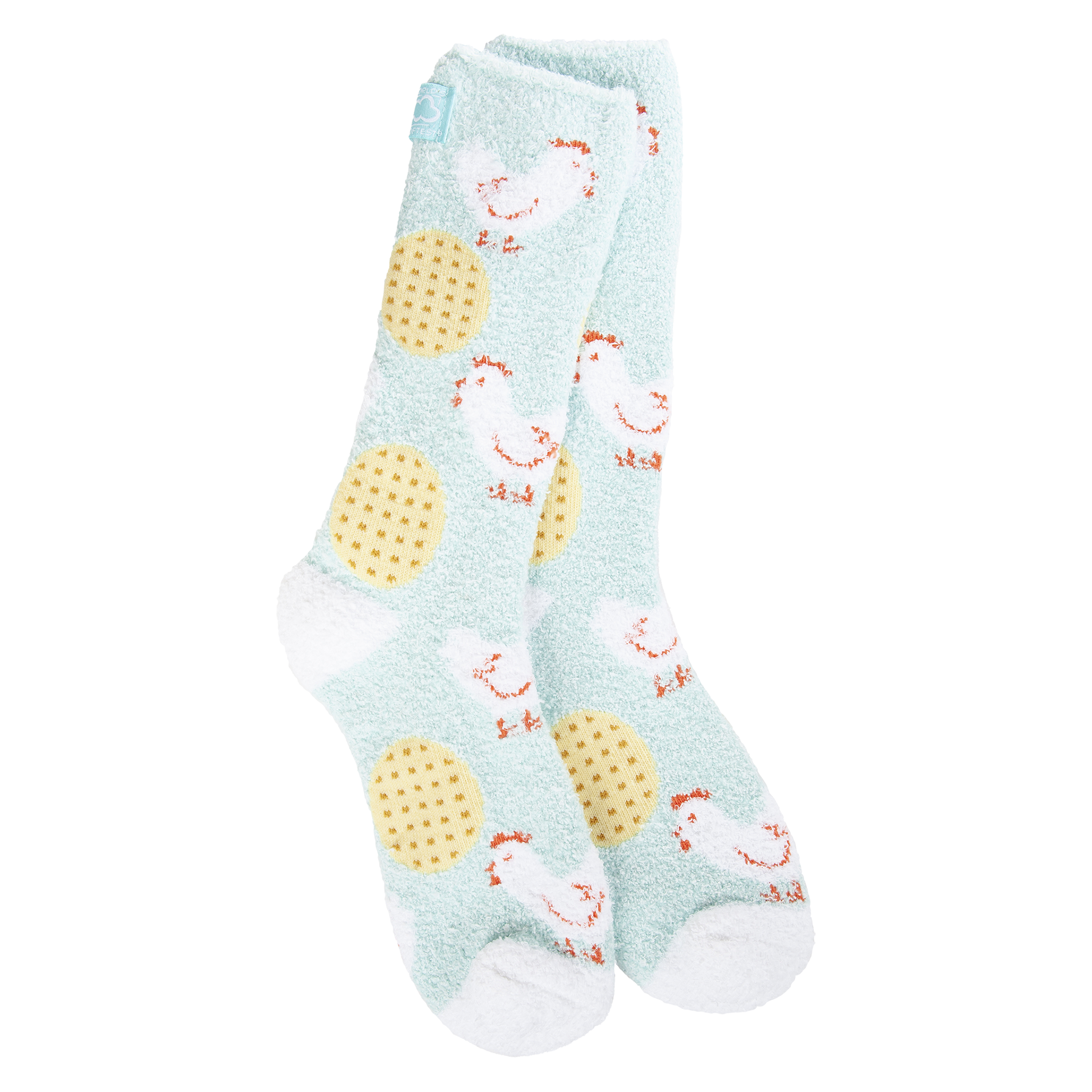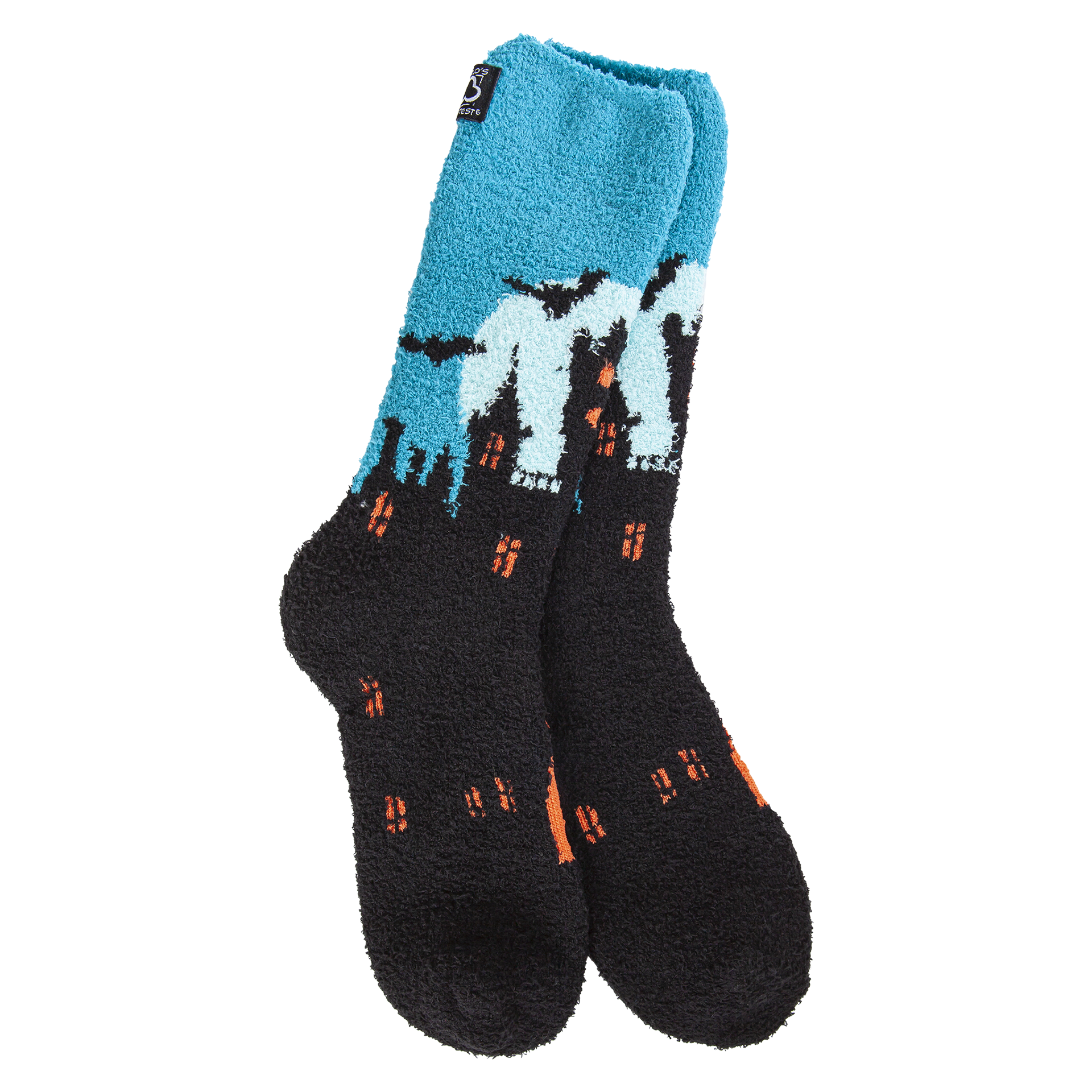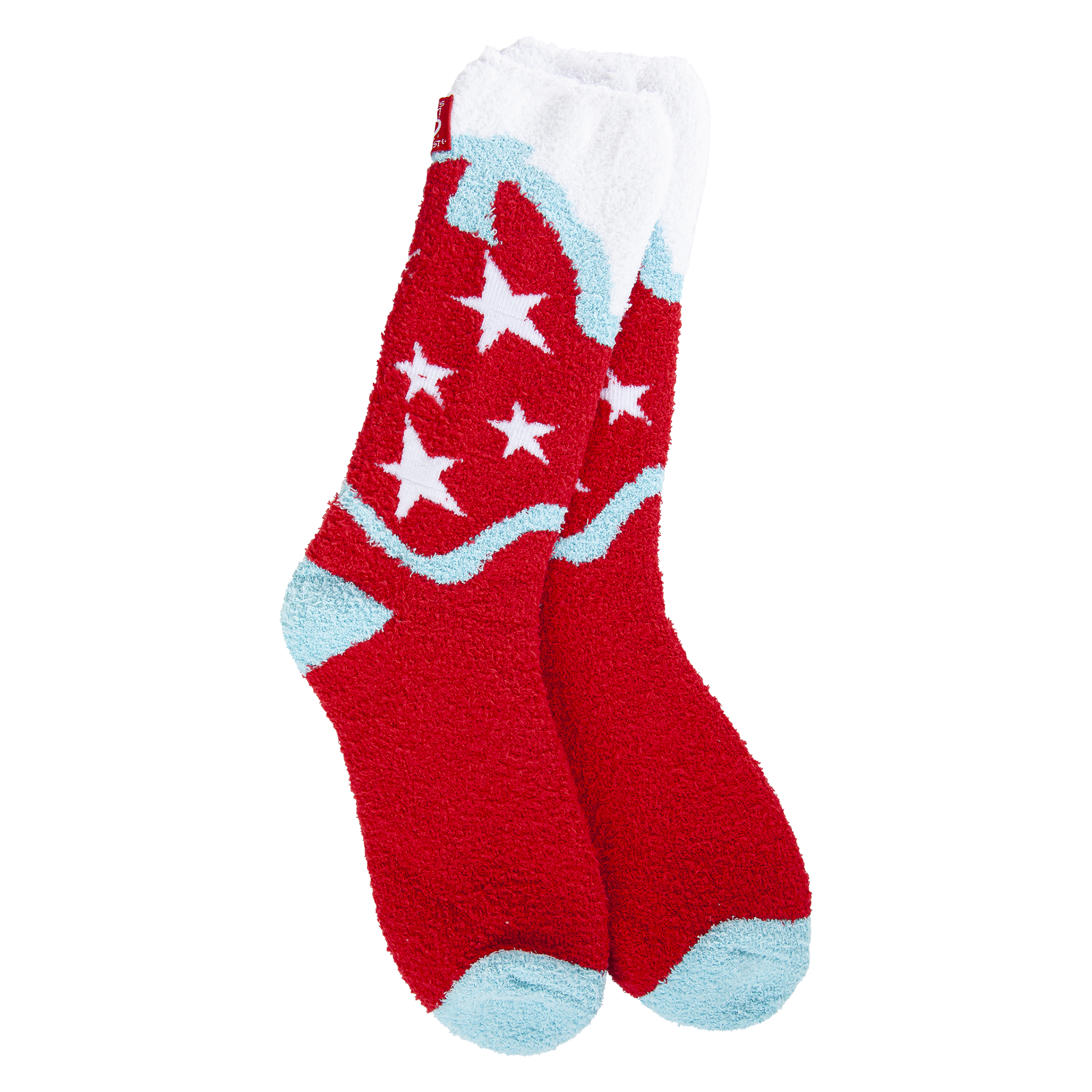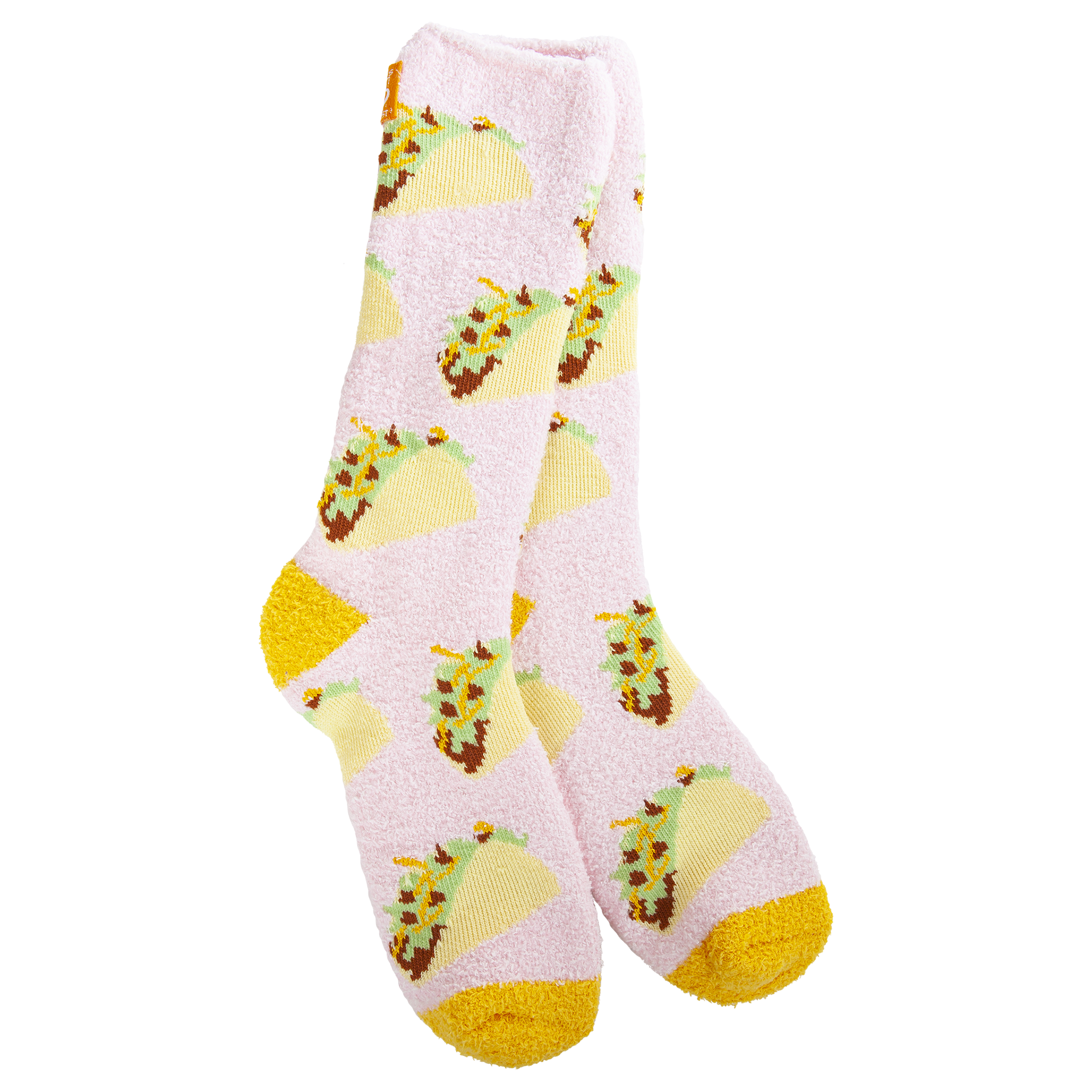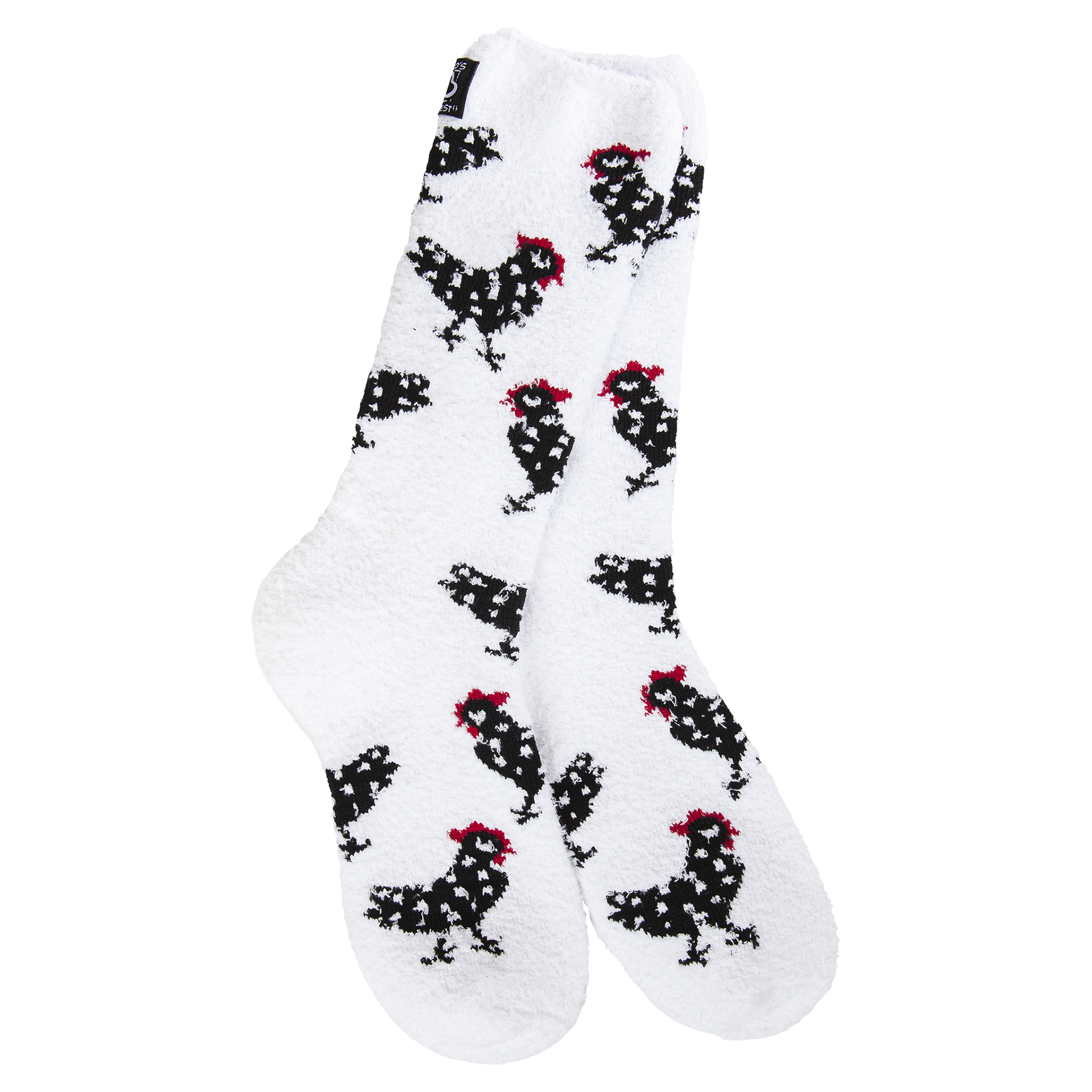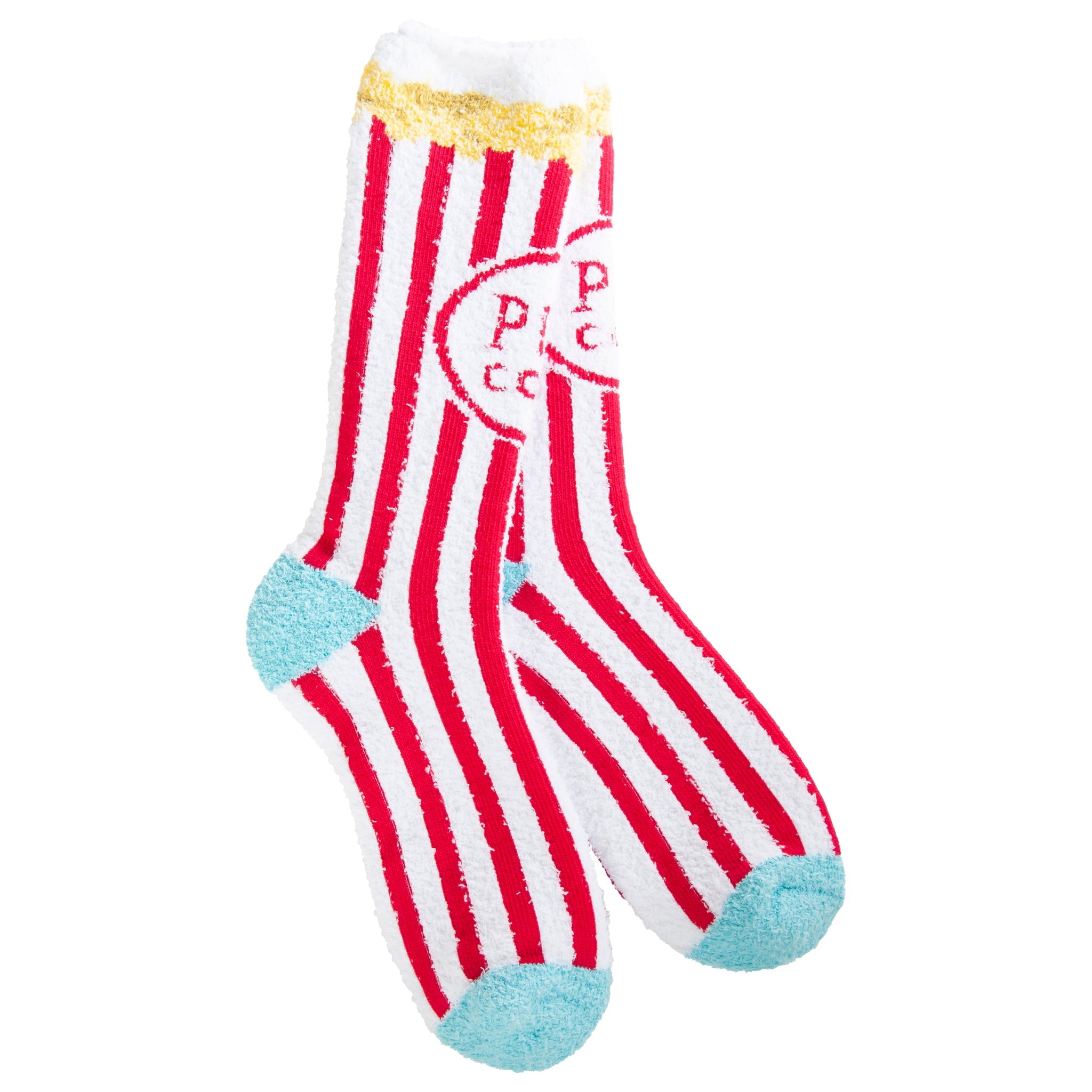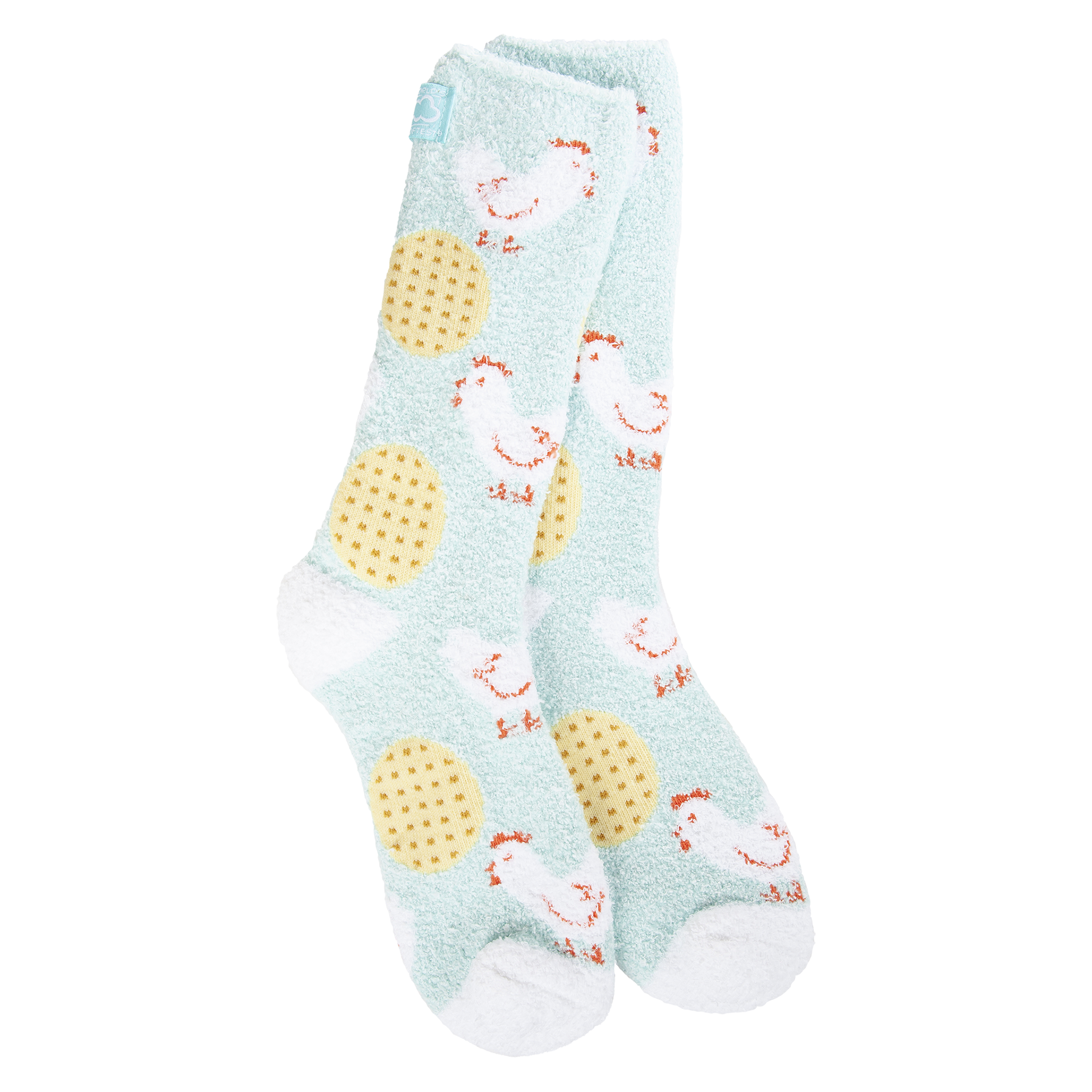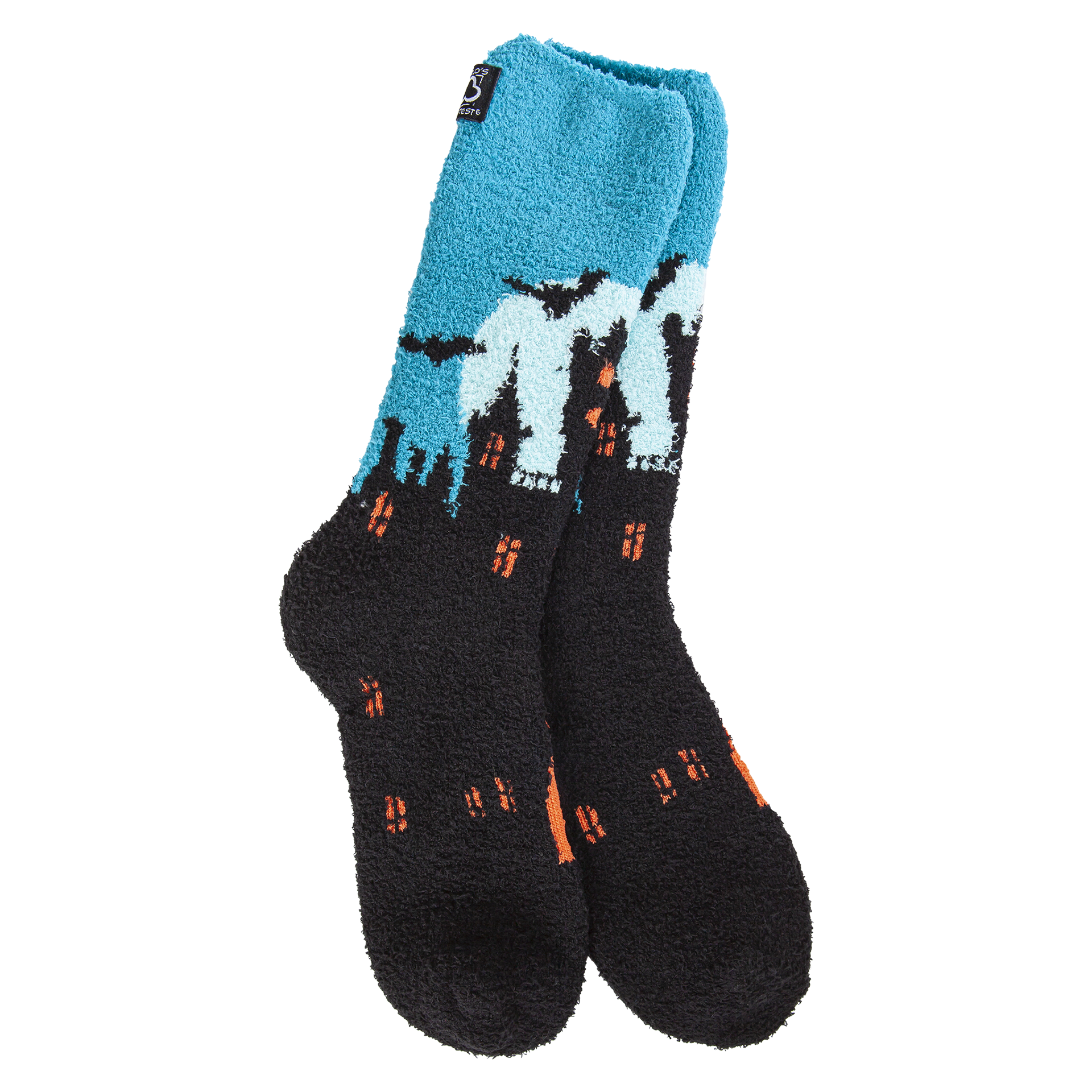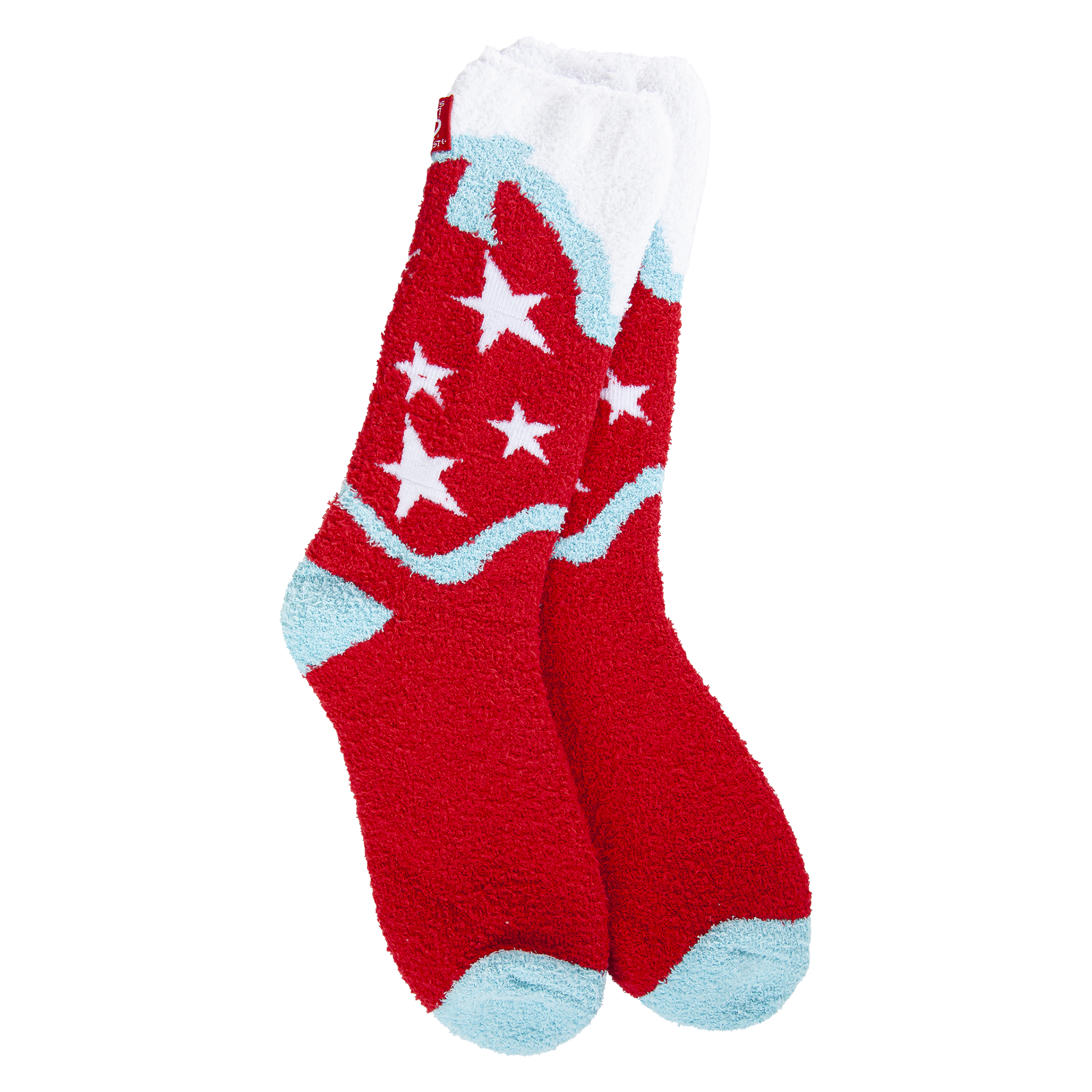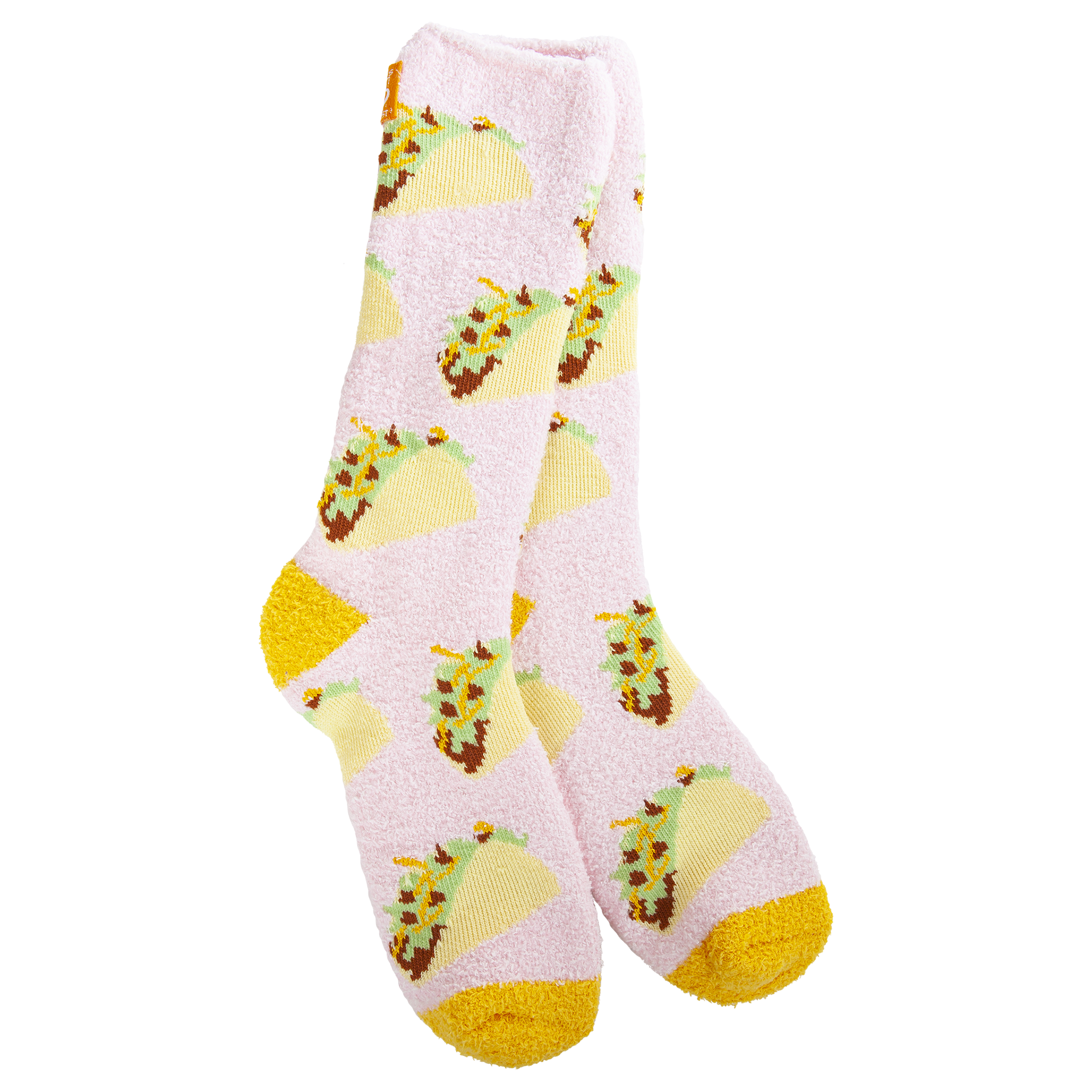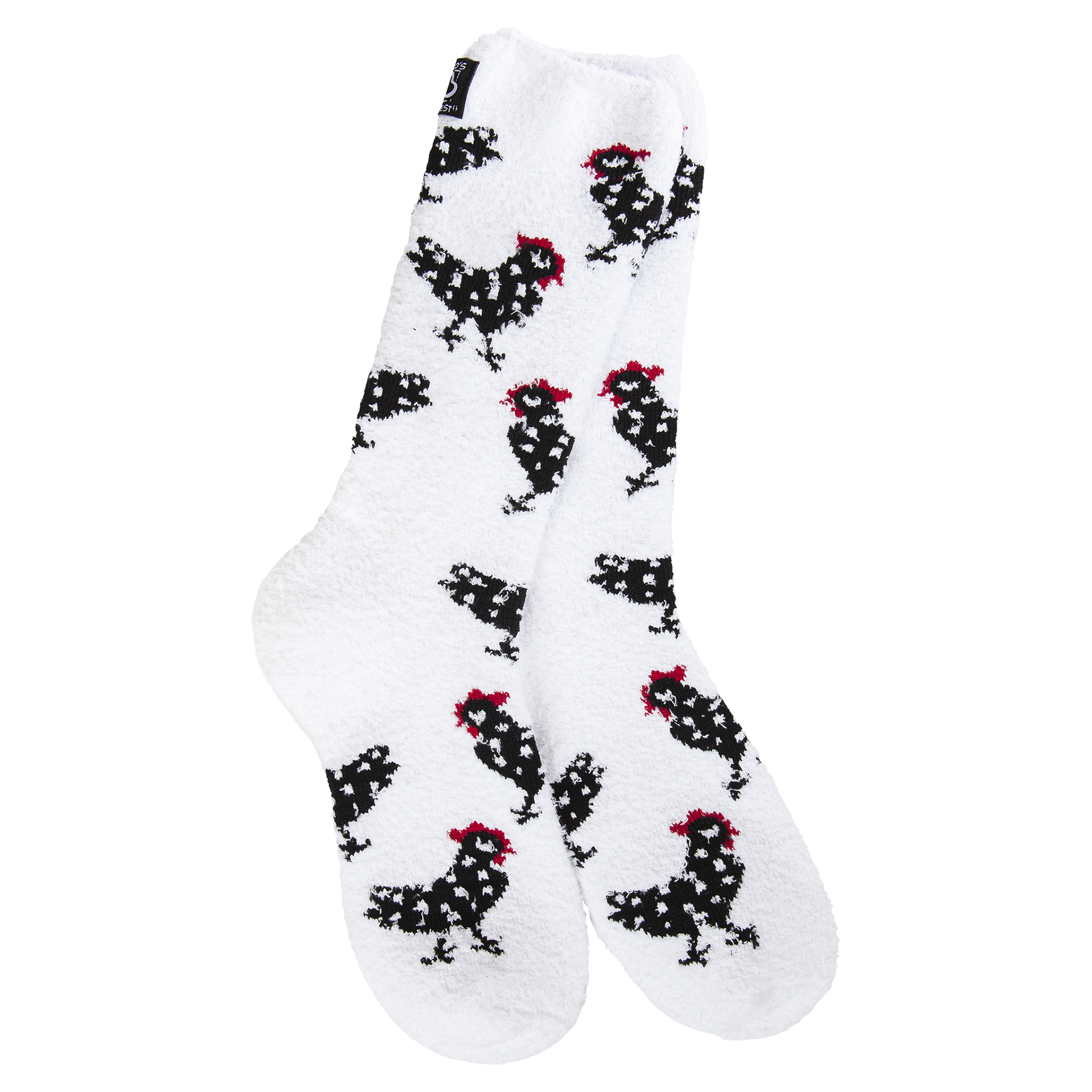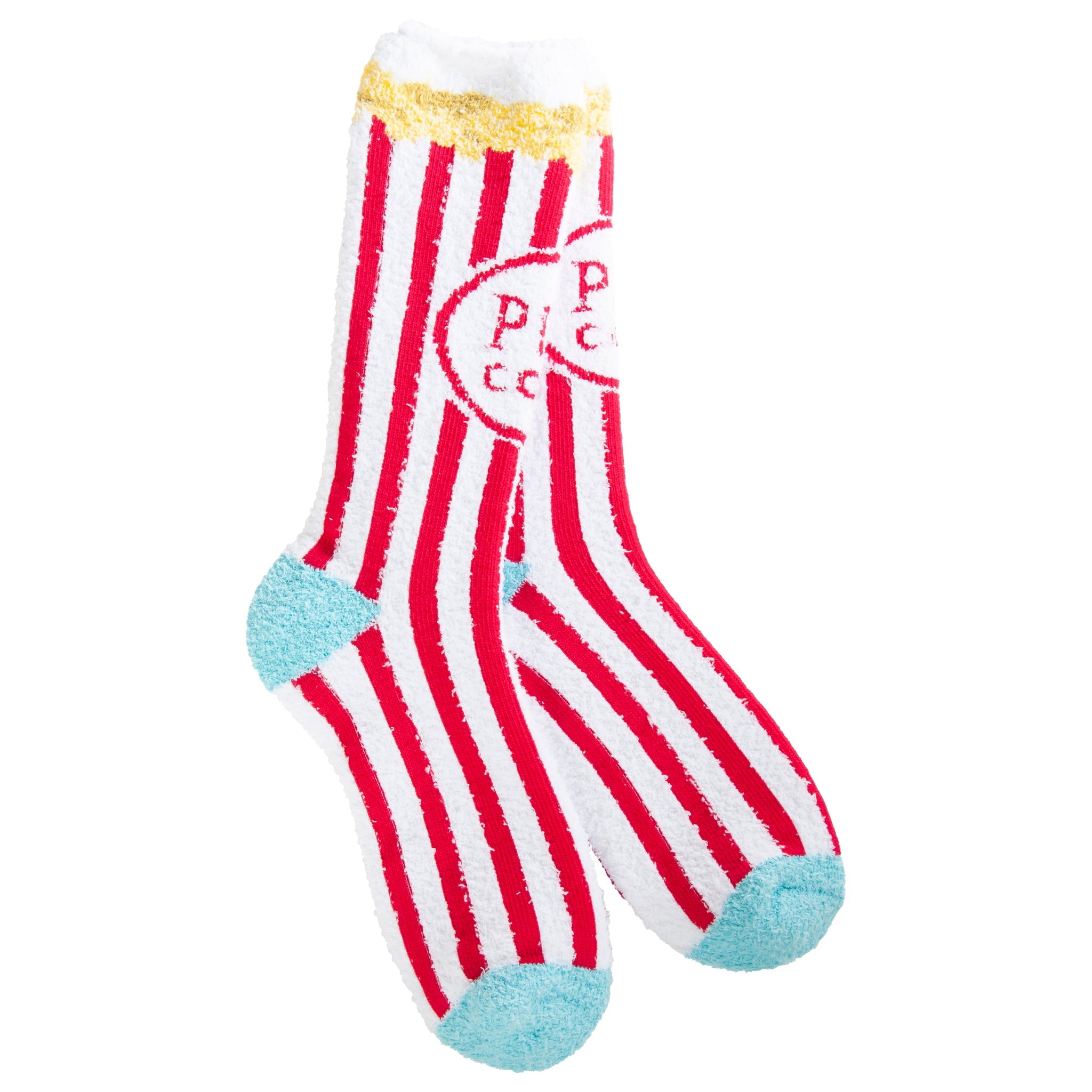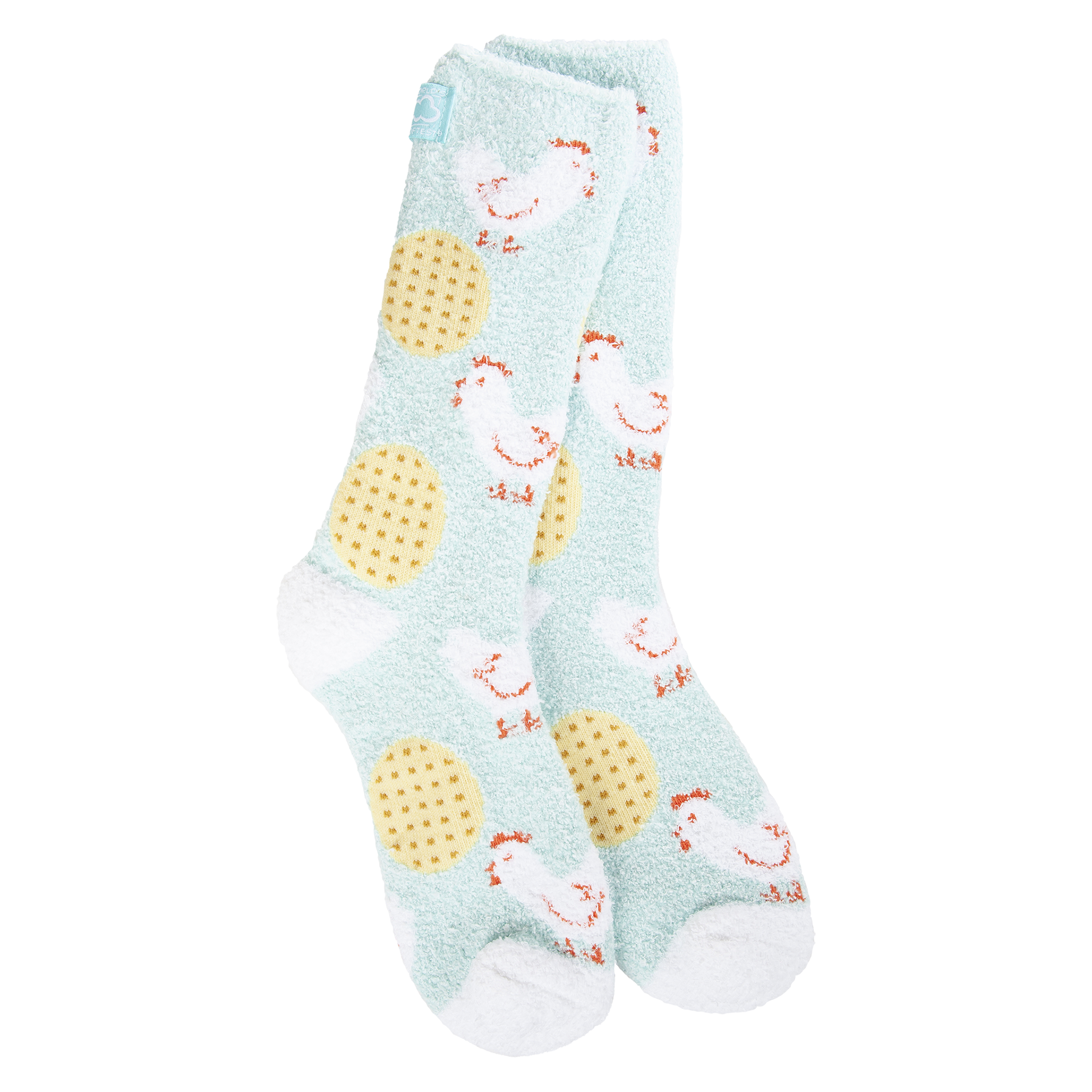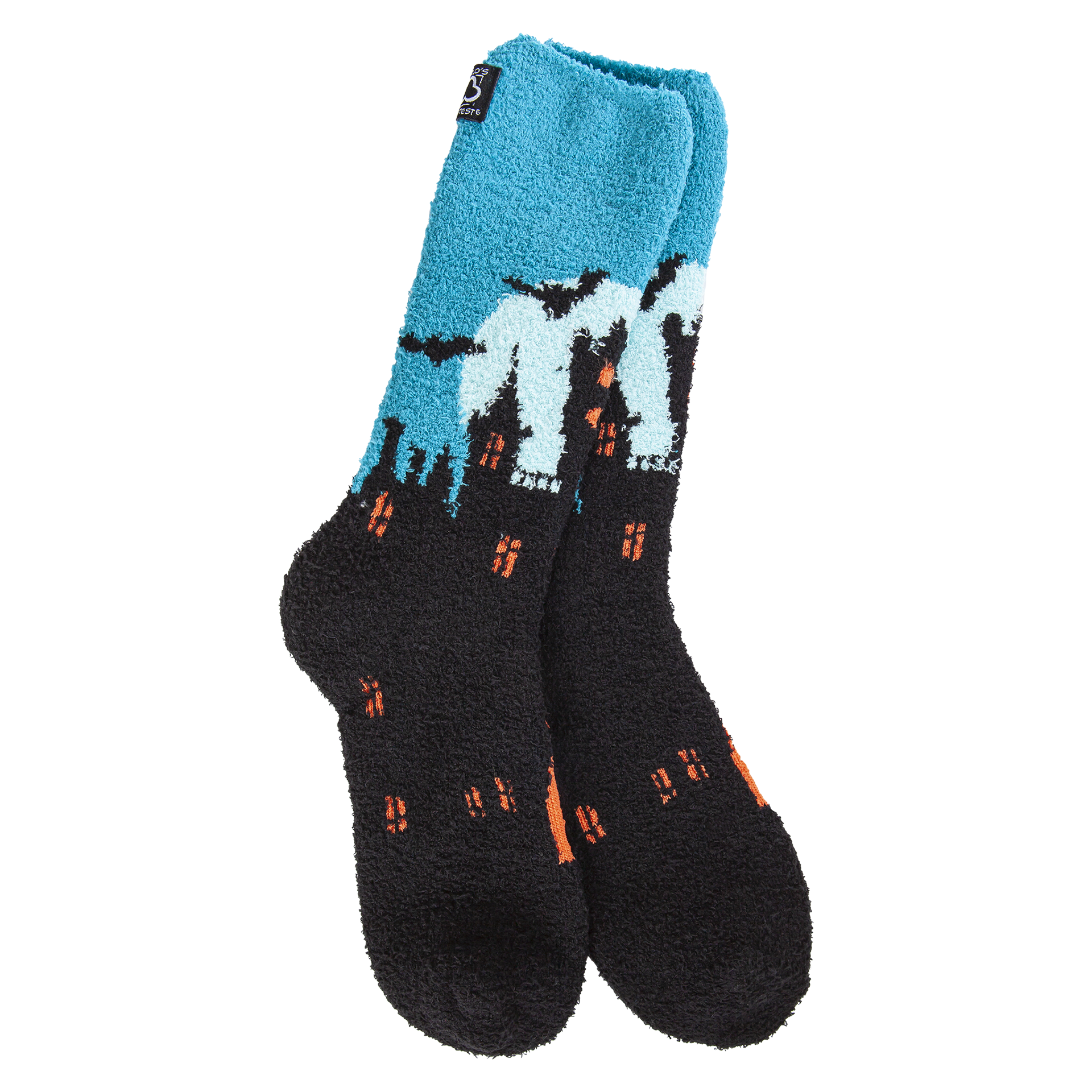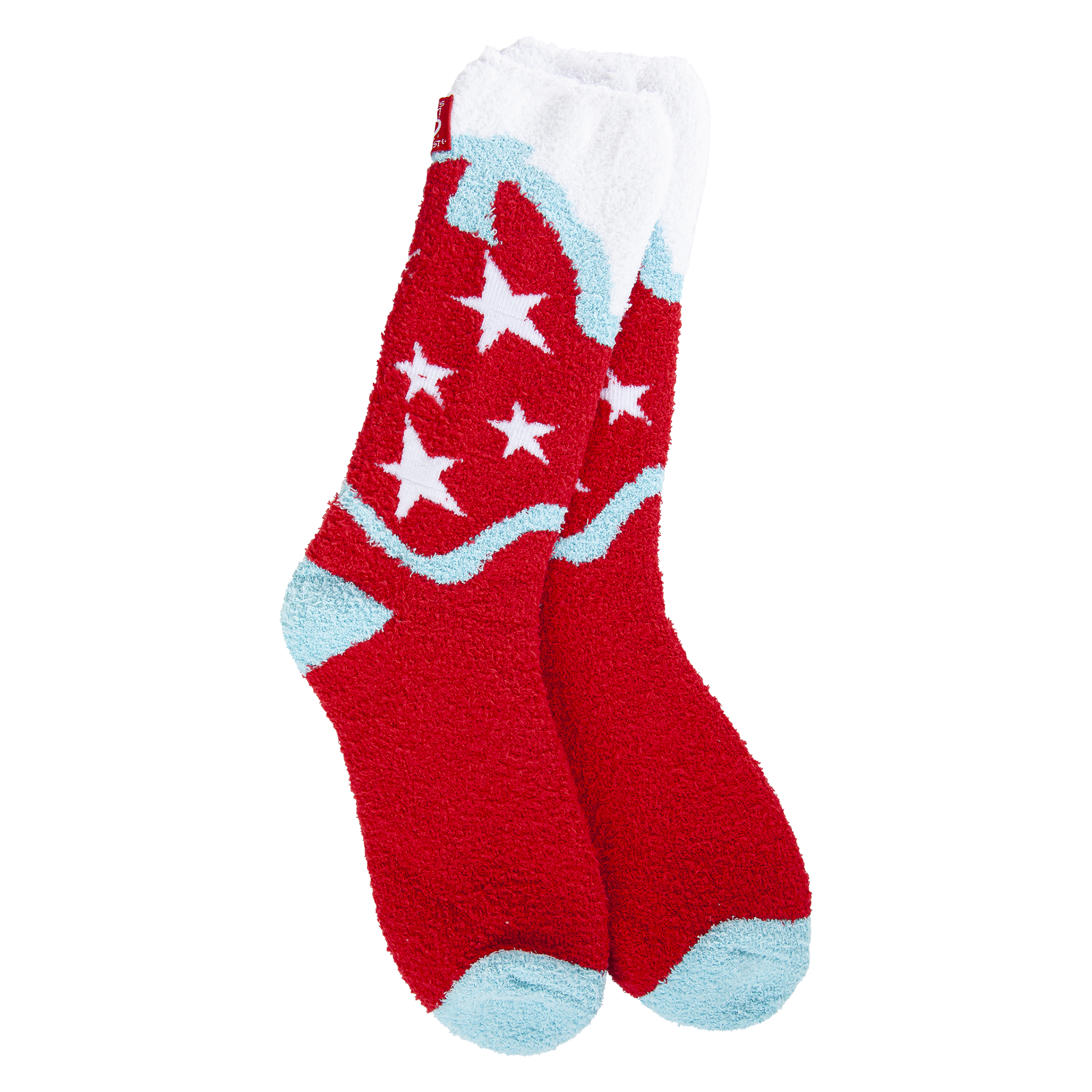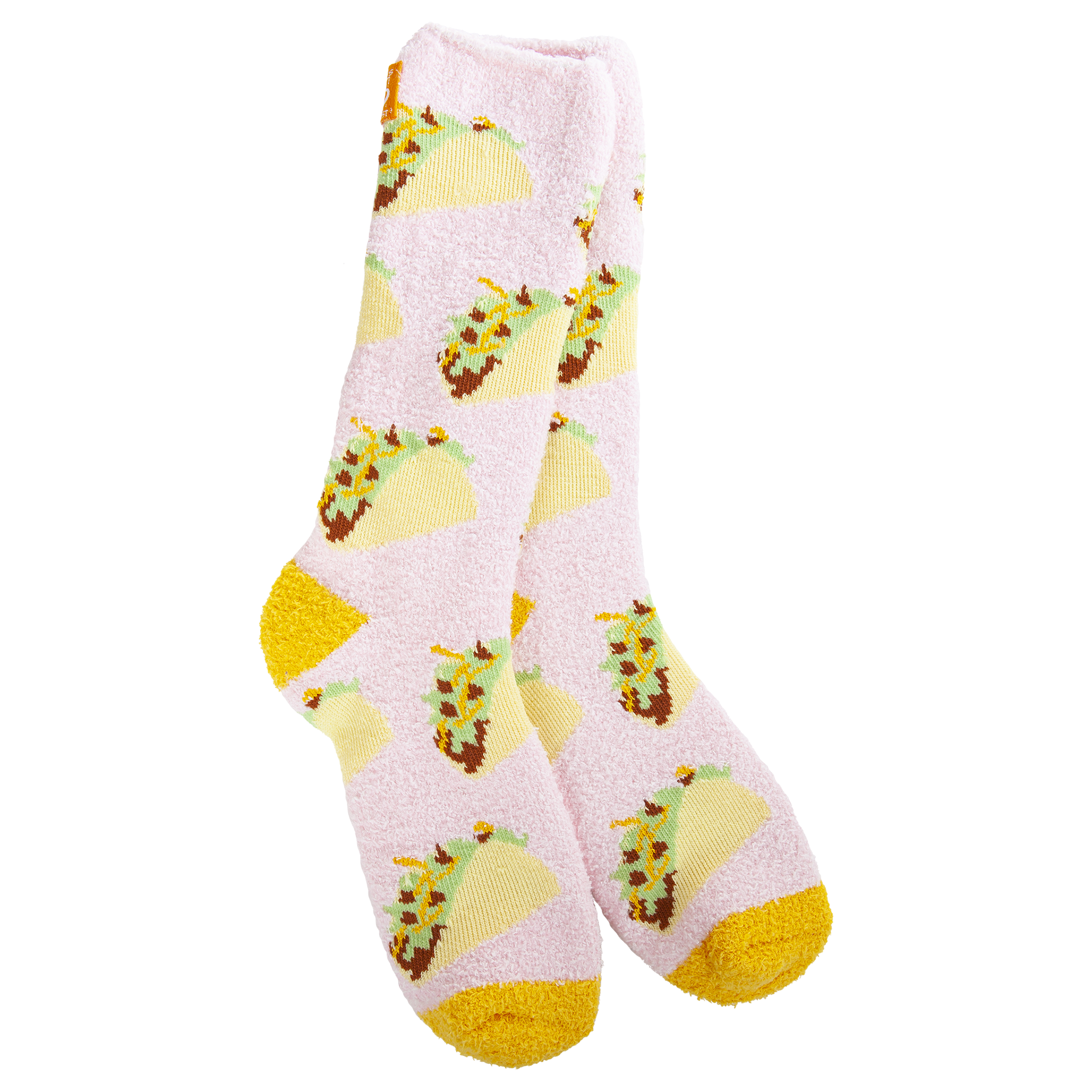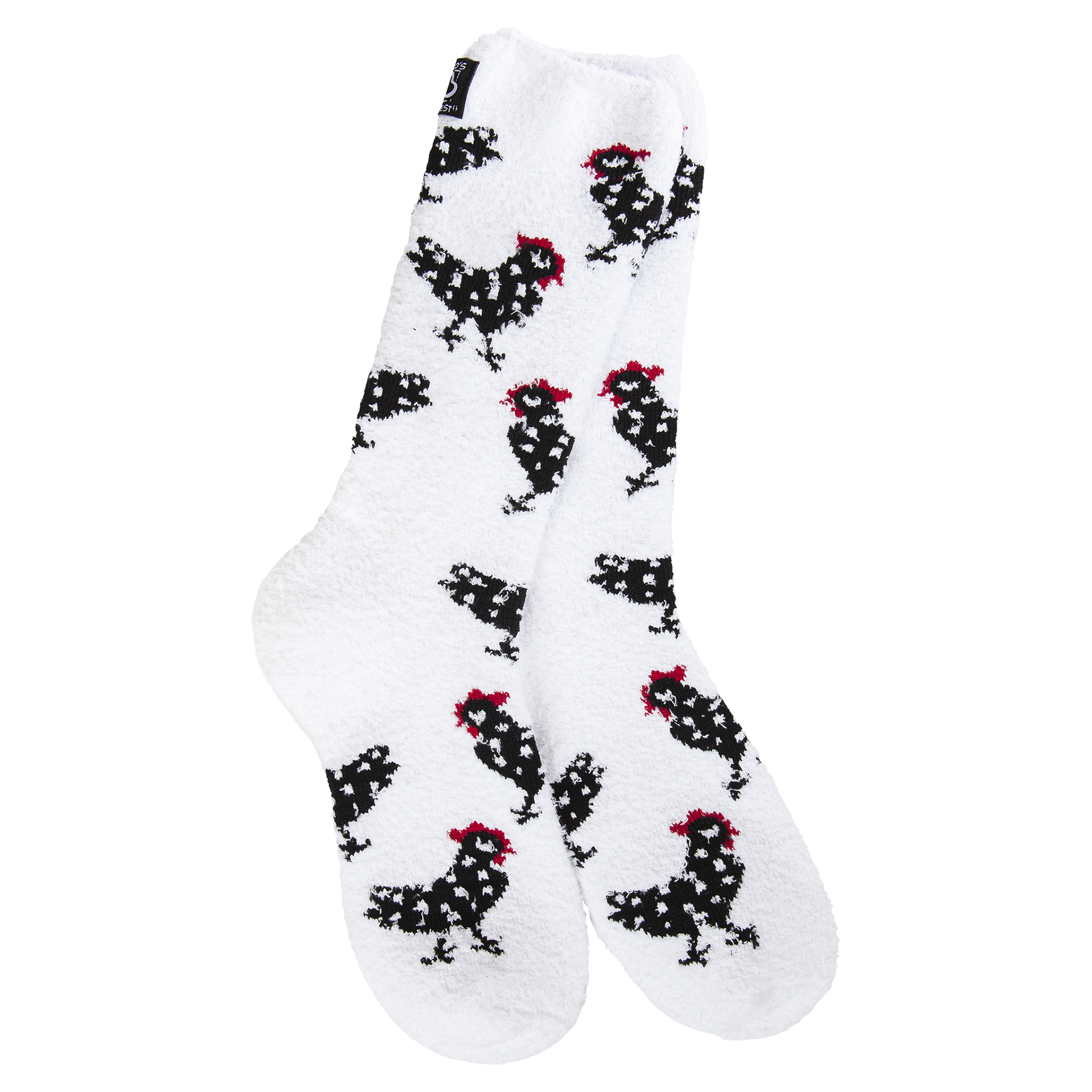 Holiday Fall Cozy Crew
Warm and cozy are just a few words that describe our Cozy Collection - Holiday Fall Crew Socks. Limited supply so go ahead and treat your feet this season. Great stocking stuffers.
One Size Fits Most (Women's Shoe Size 6-10).

Designed in Tennessee - Made in Korea.
Contents:
99% Polyester, 1% Spandex (Wild Heart, Holy Cow, Brown Cow, Fall Gingham, Strawberry Milk, Cowgirl Boot, Cakewalk, Henrietta, Haunted House)
95% Polyester, 4% Nylon, 1% Spandex (Cinnamon Roll, Pizza, Cinnamon Bun)
98% Polyester, 1% Nylon, 1% Spandex (Popcorn)
74% Polyester, 25% Nylon, 1% Spandex (S'mores)
80% Polyester, 19% Nylon, 1% Spandex (Taco, Chicken Soup, Chicken & Waffles)
Washing Instructions:
Turn your socks inside out before washing. Wash in cold water. Do not bleach. Tumble dry with low heat. Do not iron.
World's Softest Socks
Truly the World's Softest.
We take softness to the next level.
Each collection has been intentionally designed with softness in mind.
Step into comfort with the World's Softest Socks.