Get free shipping on orders of $99 or more in the contiguous US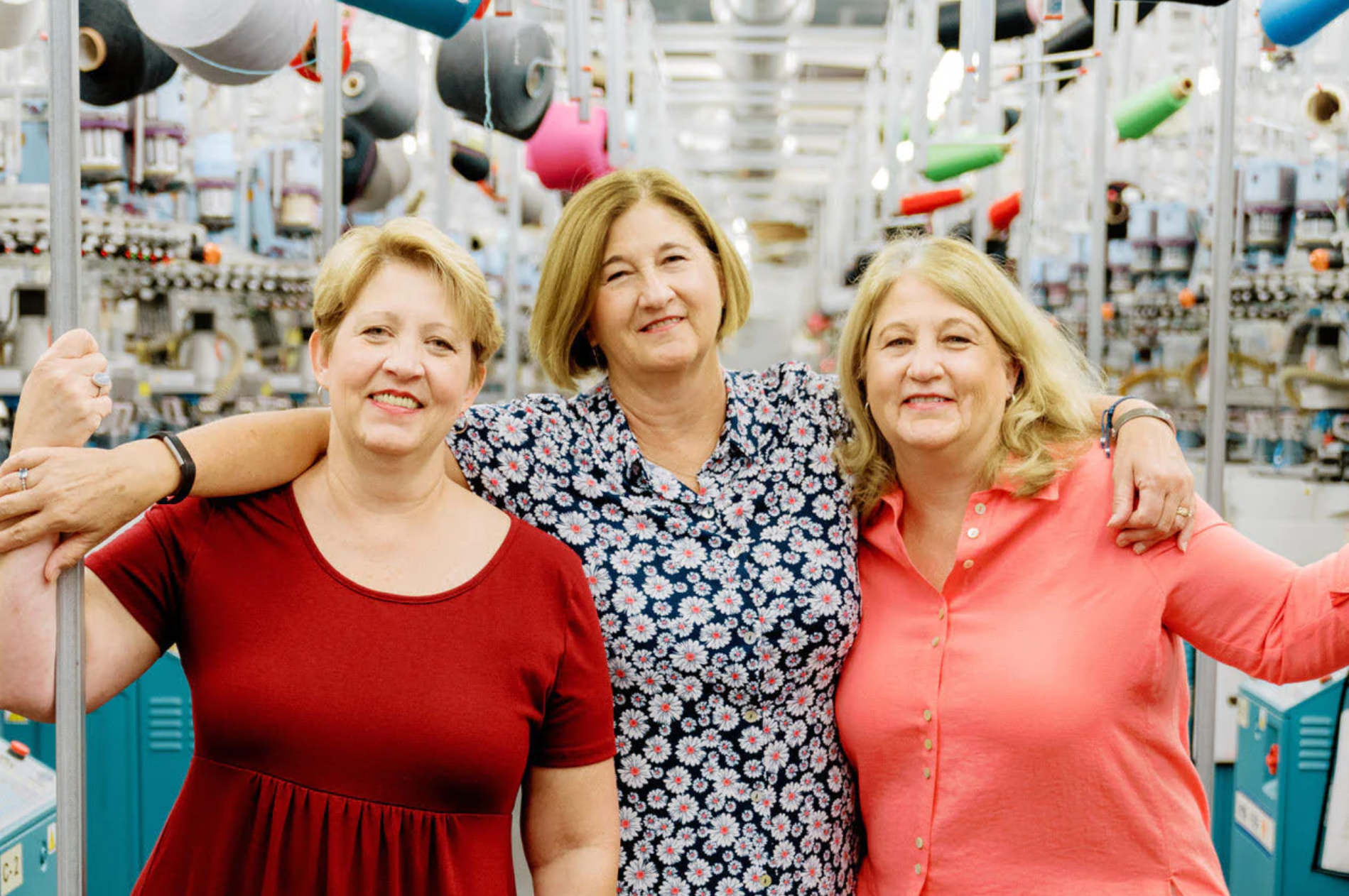 Crescent Sock Company was founded in Niota, TN in 1902 by James L. Burn and continues to operate ...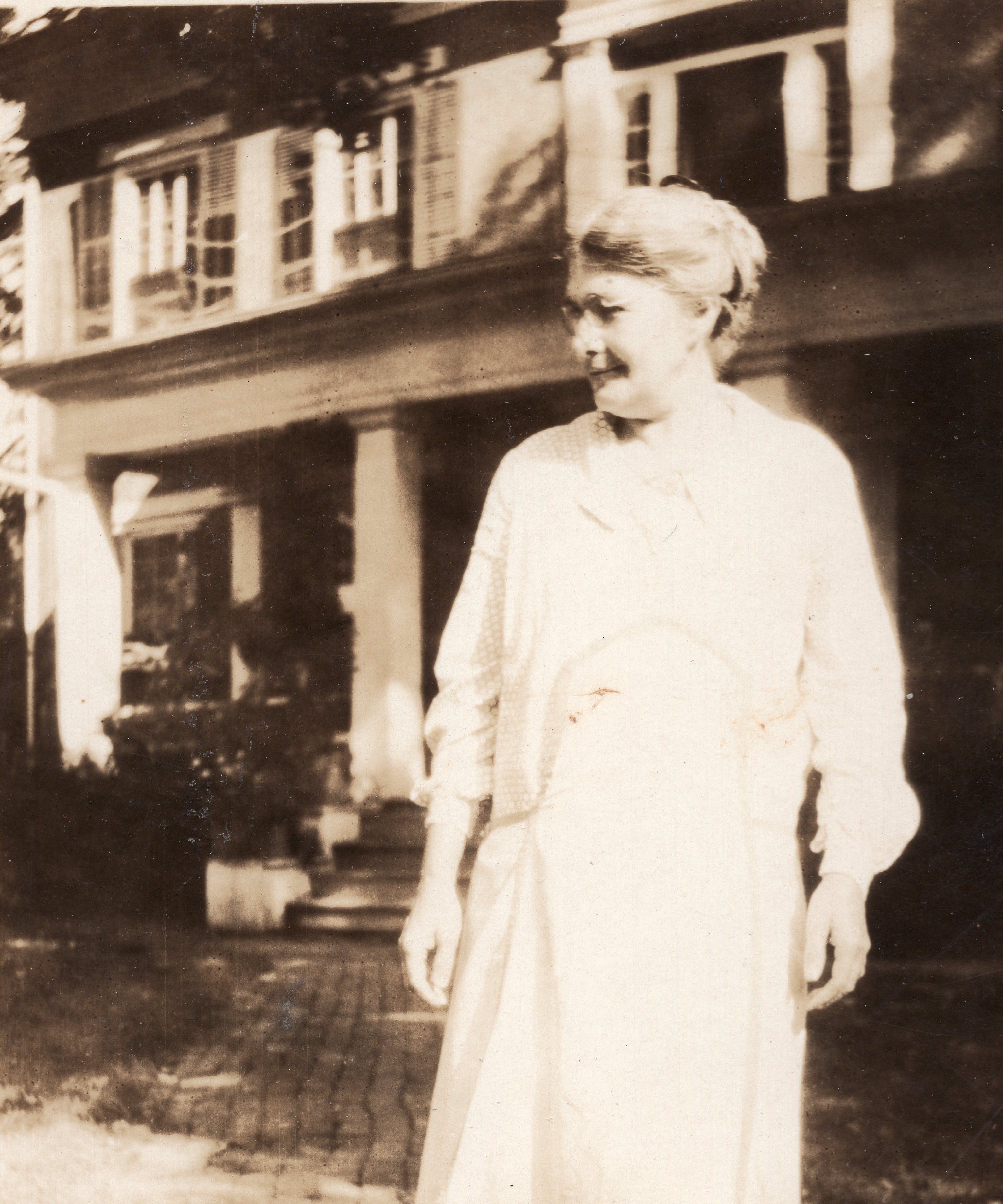 In August of 1920, 35 states had ratified the 19th Amendment - granting women the right to vote. ...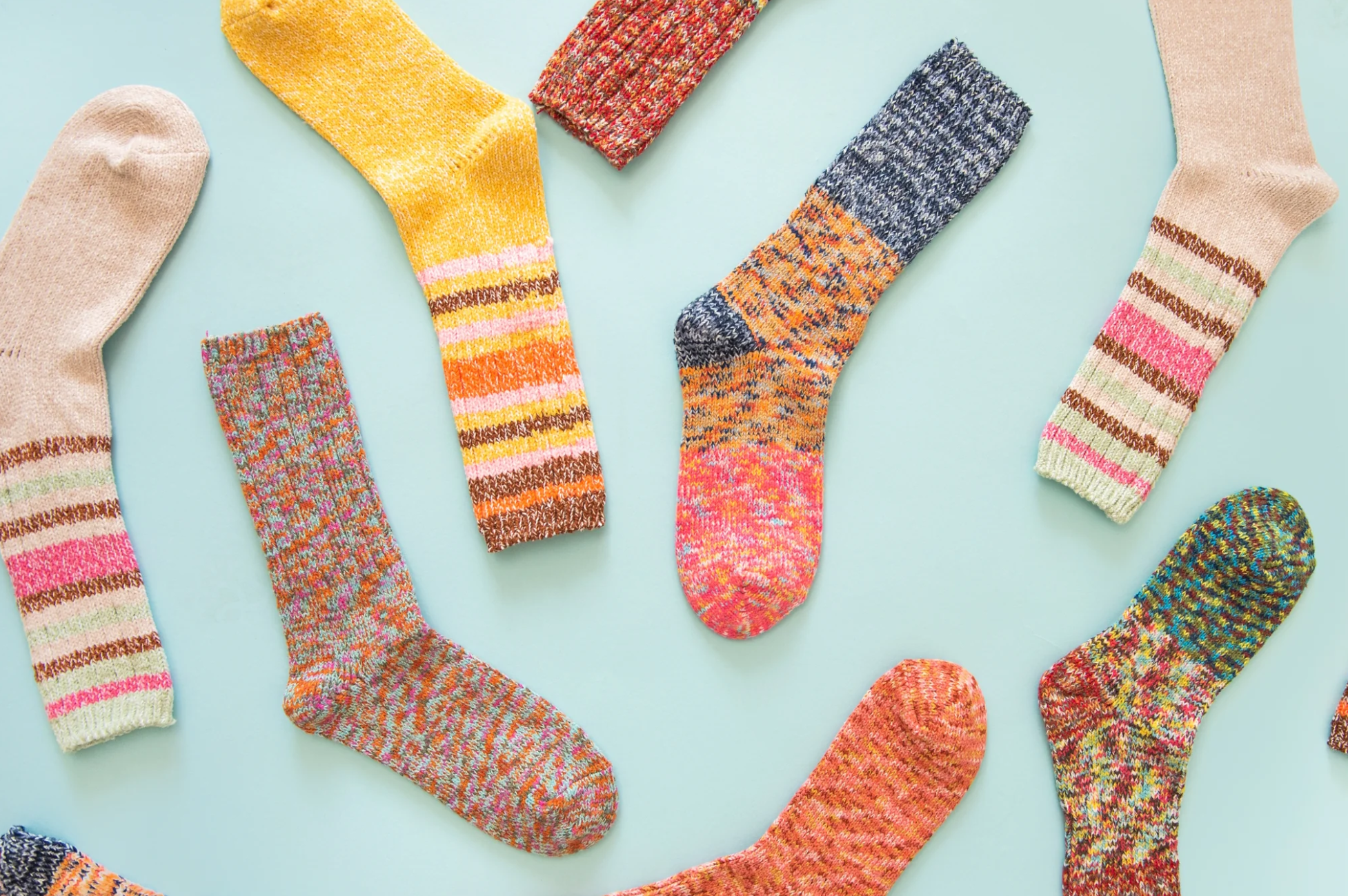 There is nothing worse than when you buy a blanket or a sweatshirt that feels so soft, and then i...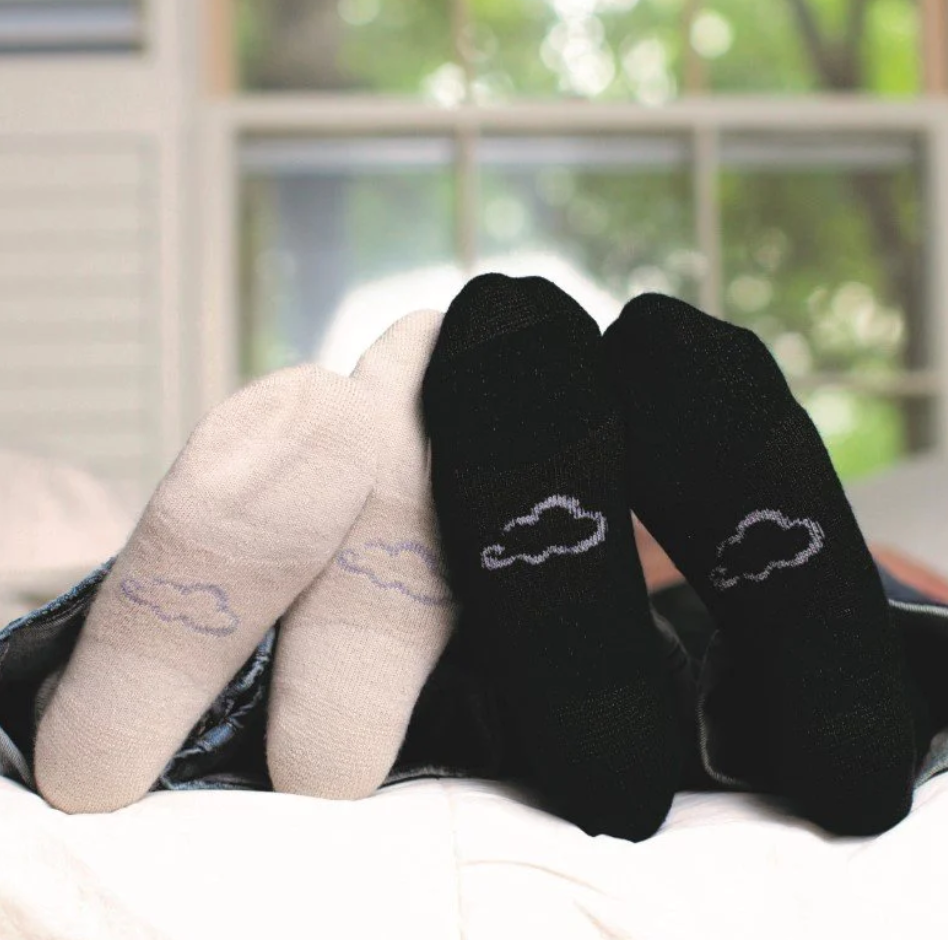 Our classic collection has been with us since day one, and y'all have loved it since day one! As ...