Order by December 10 to get your socks in time for Christmas! 🎁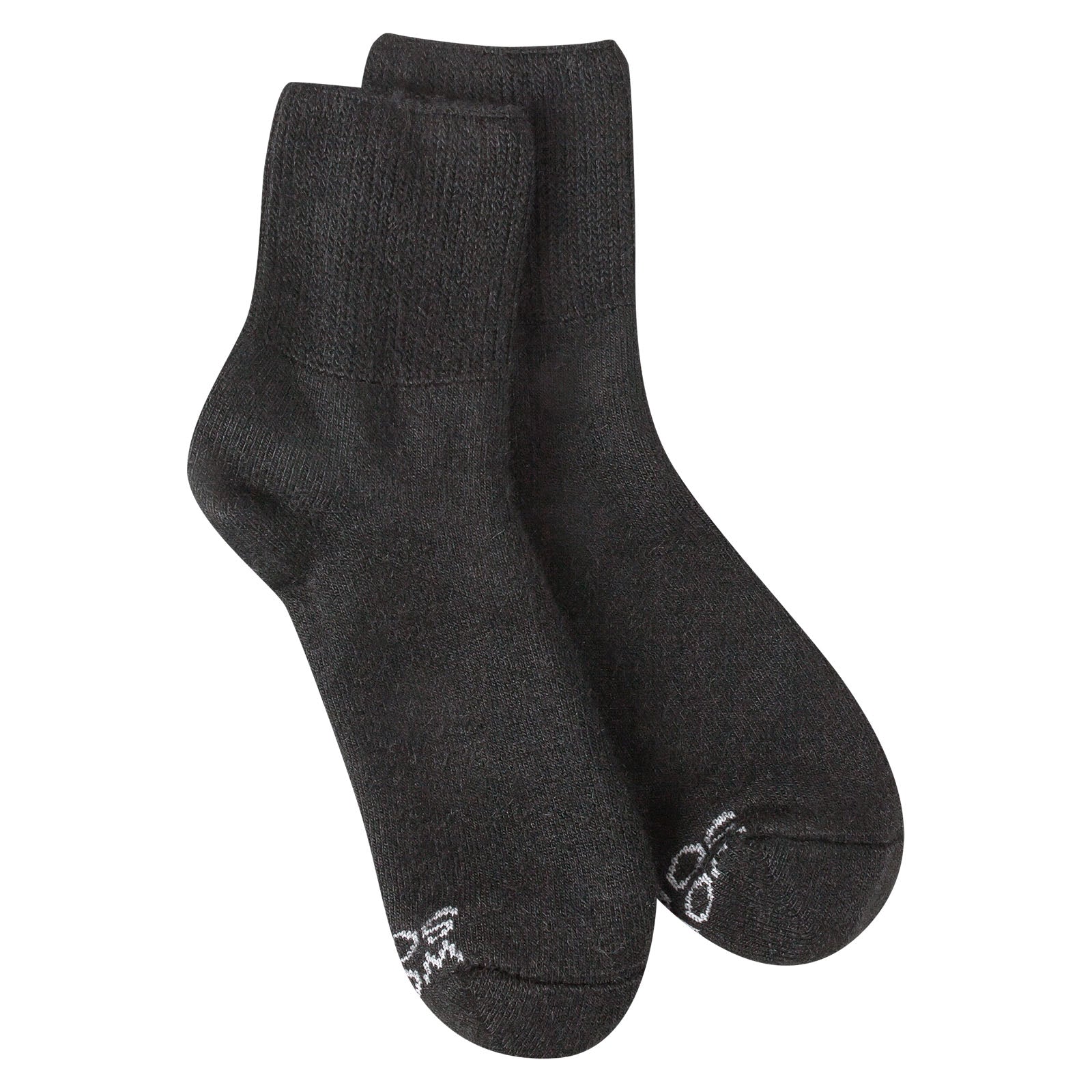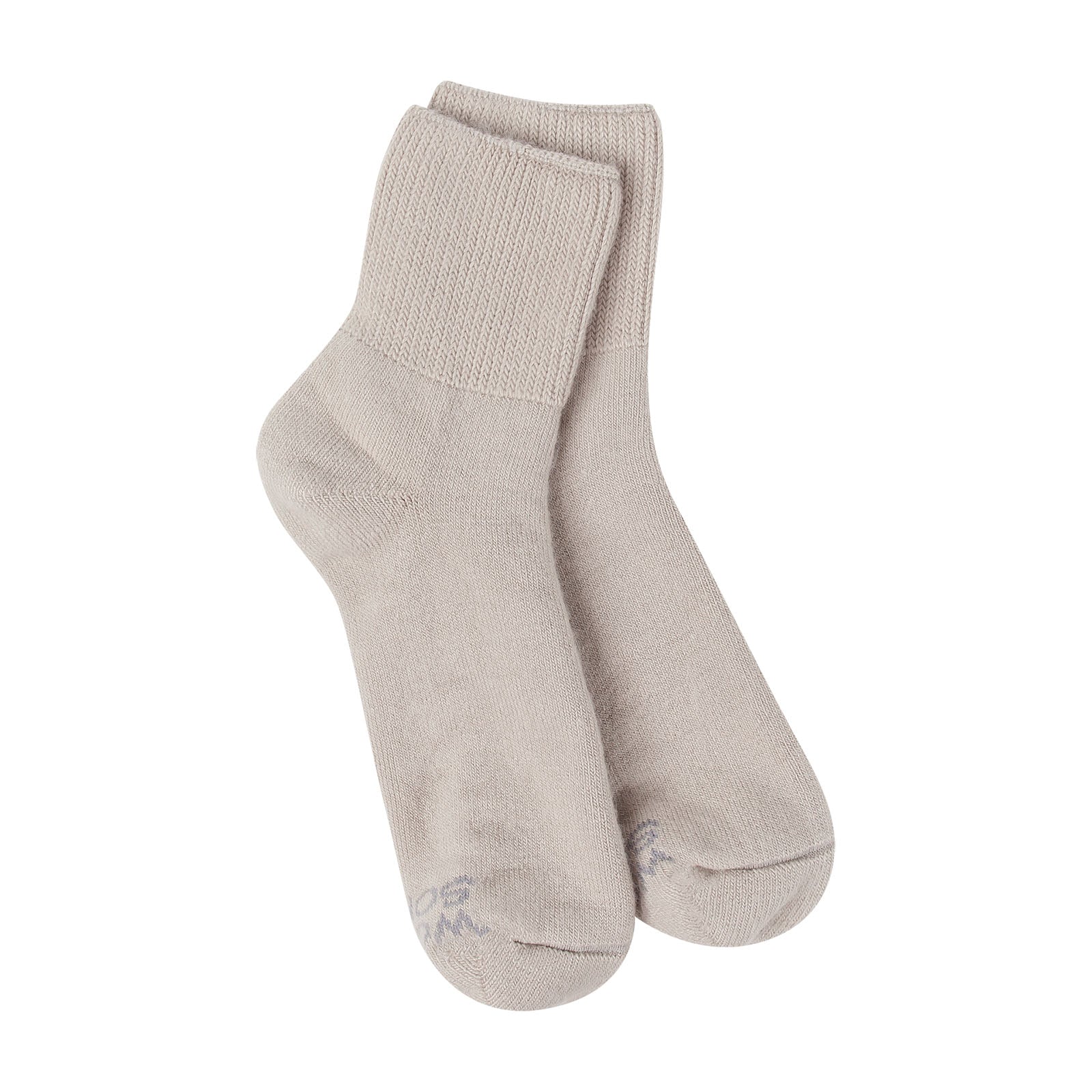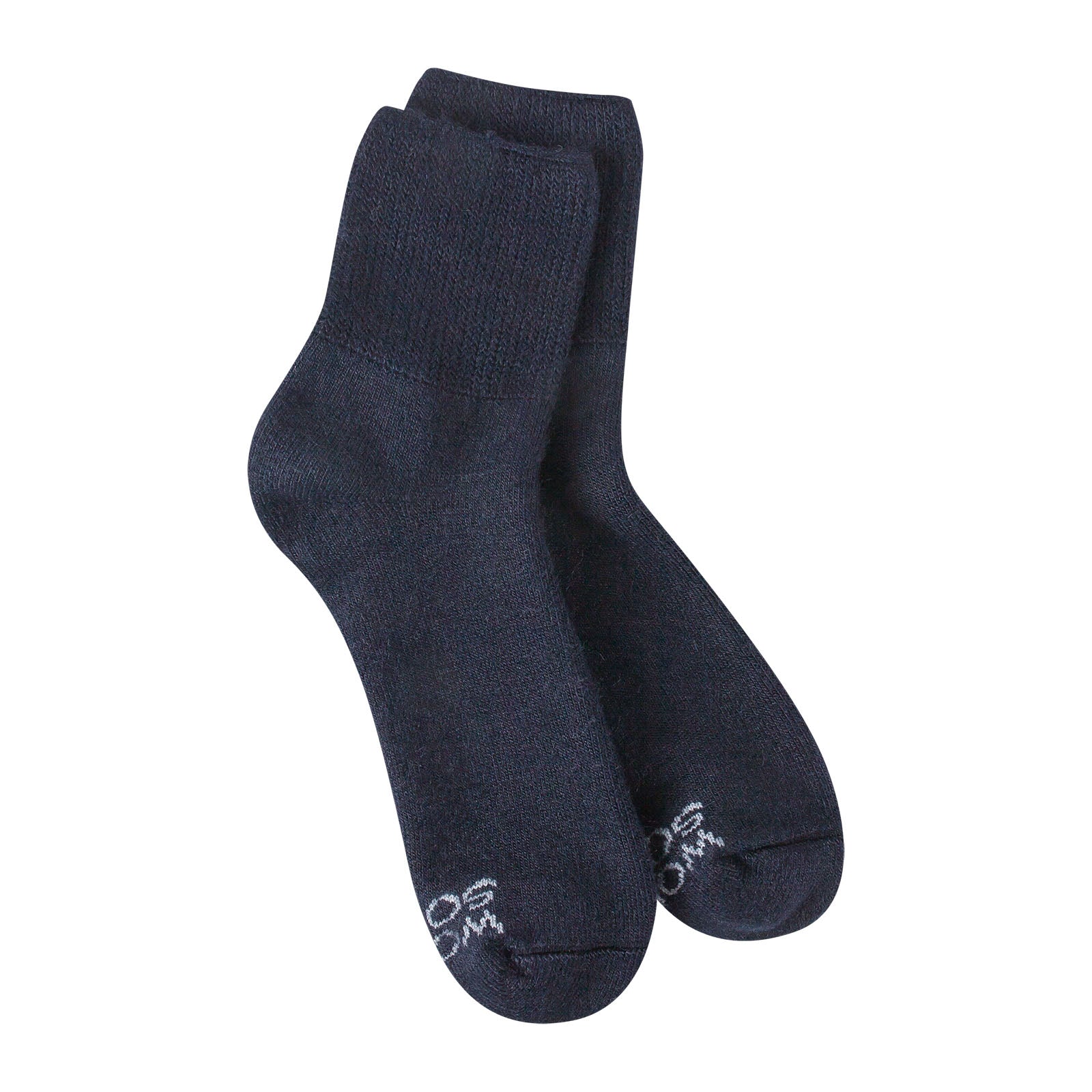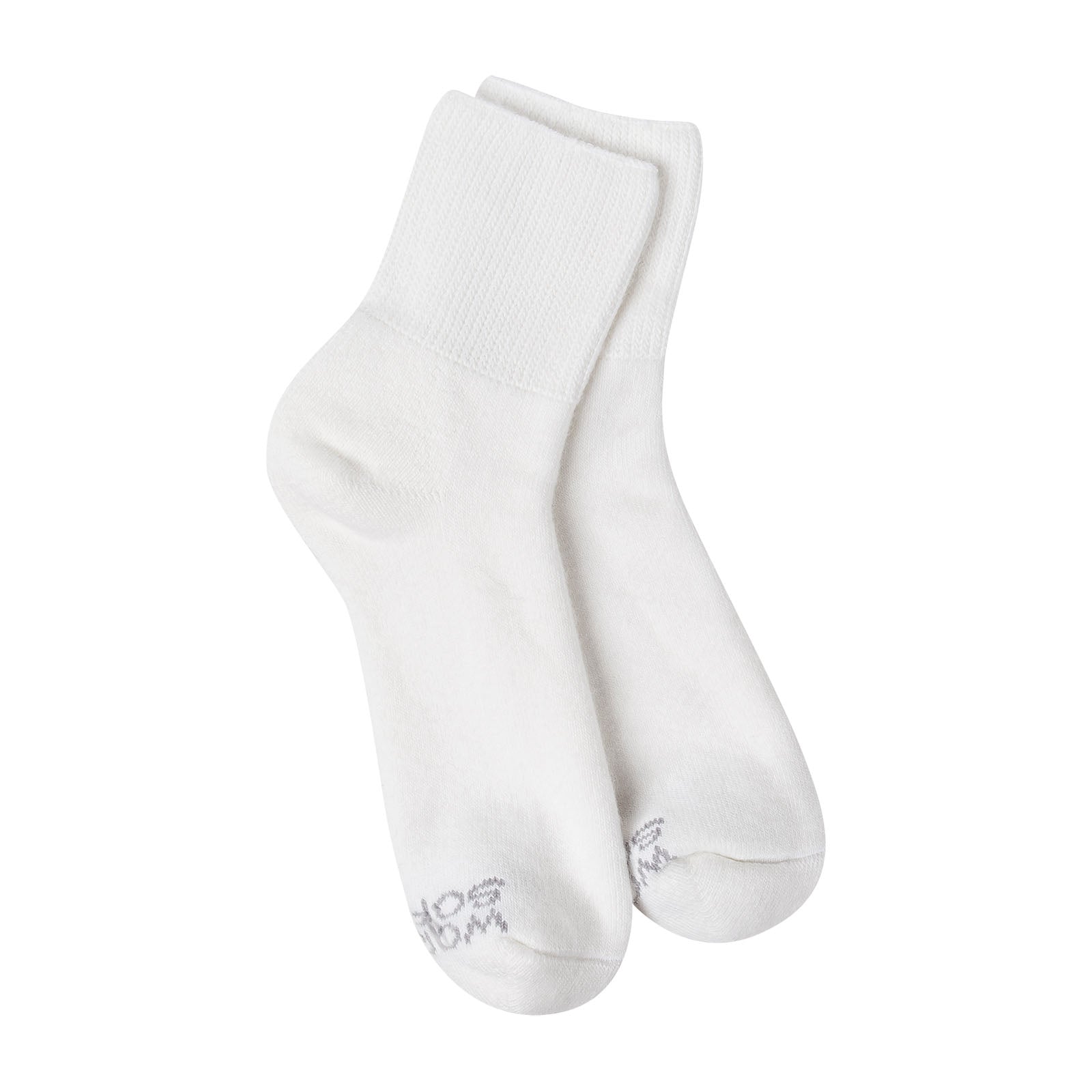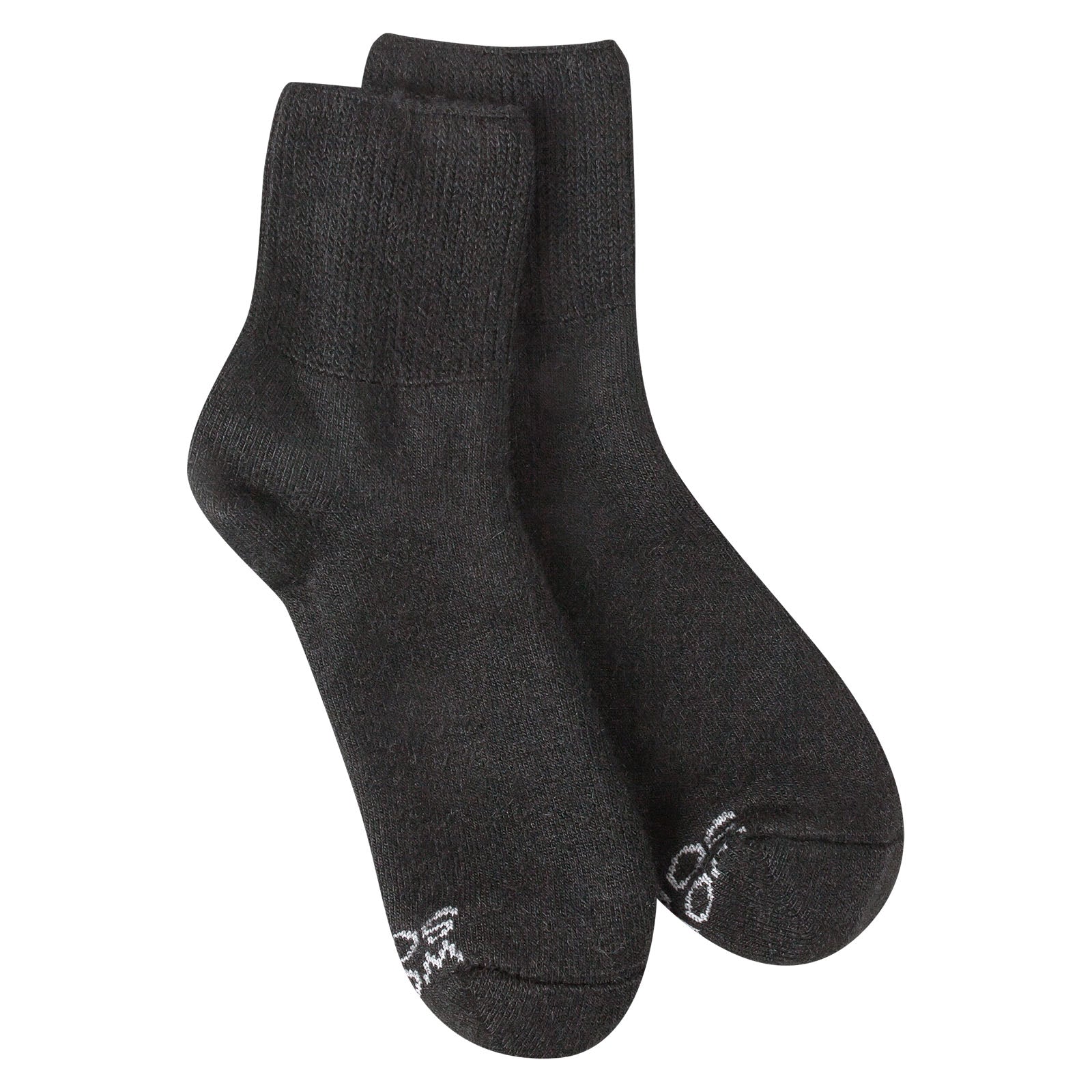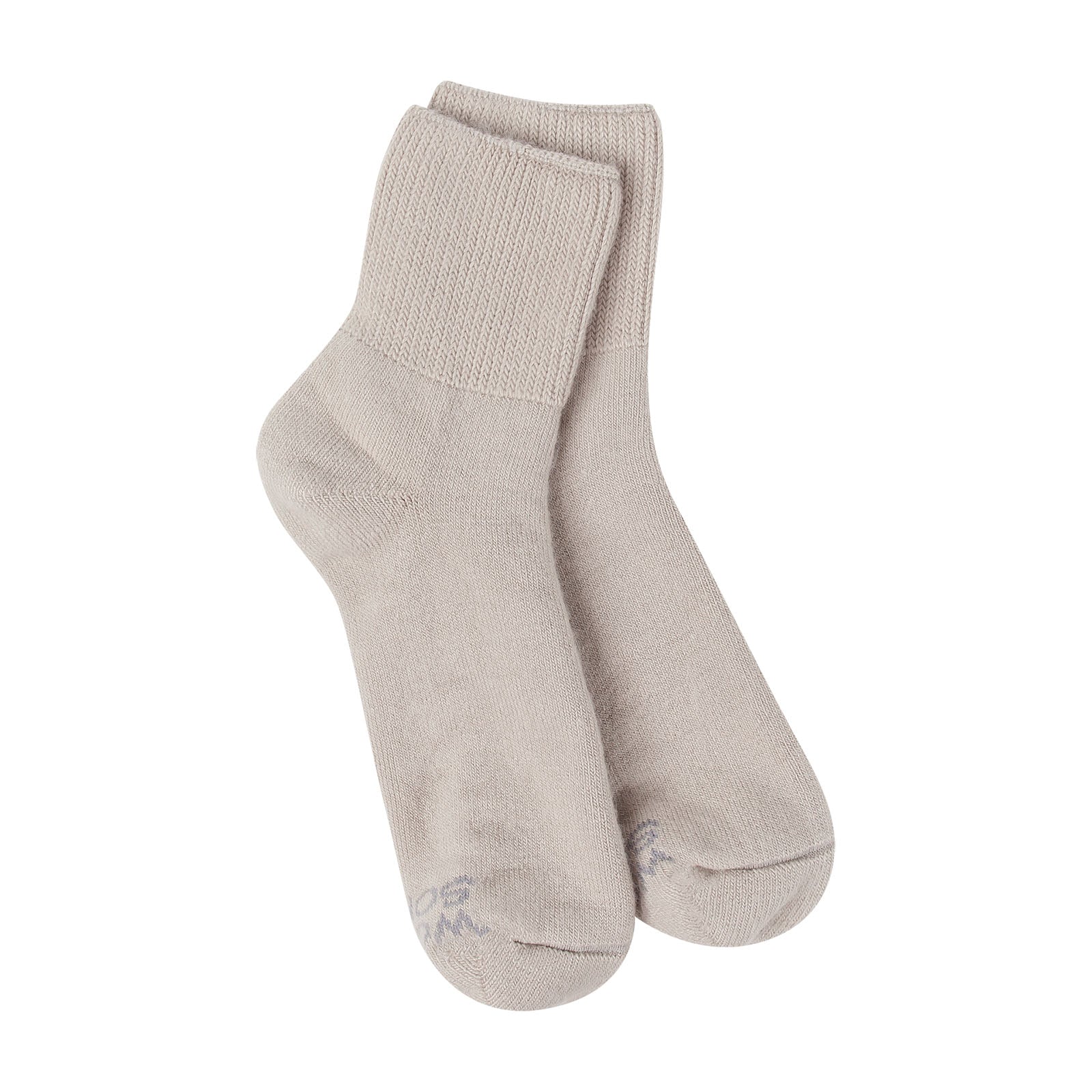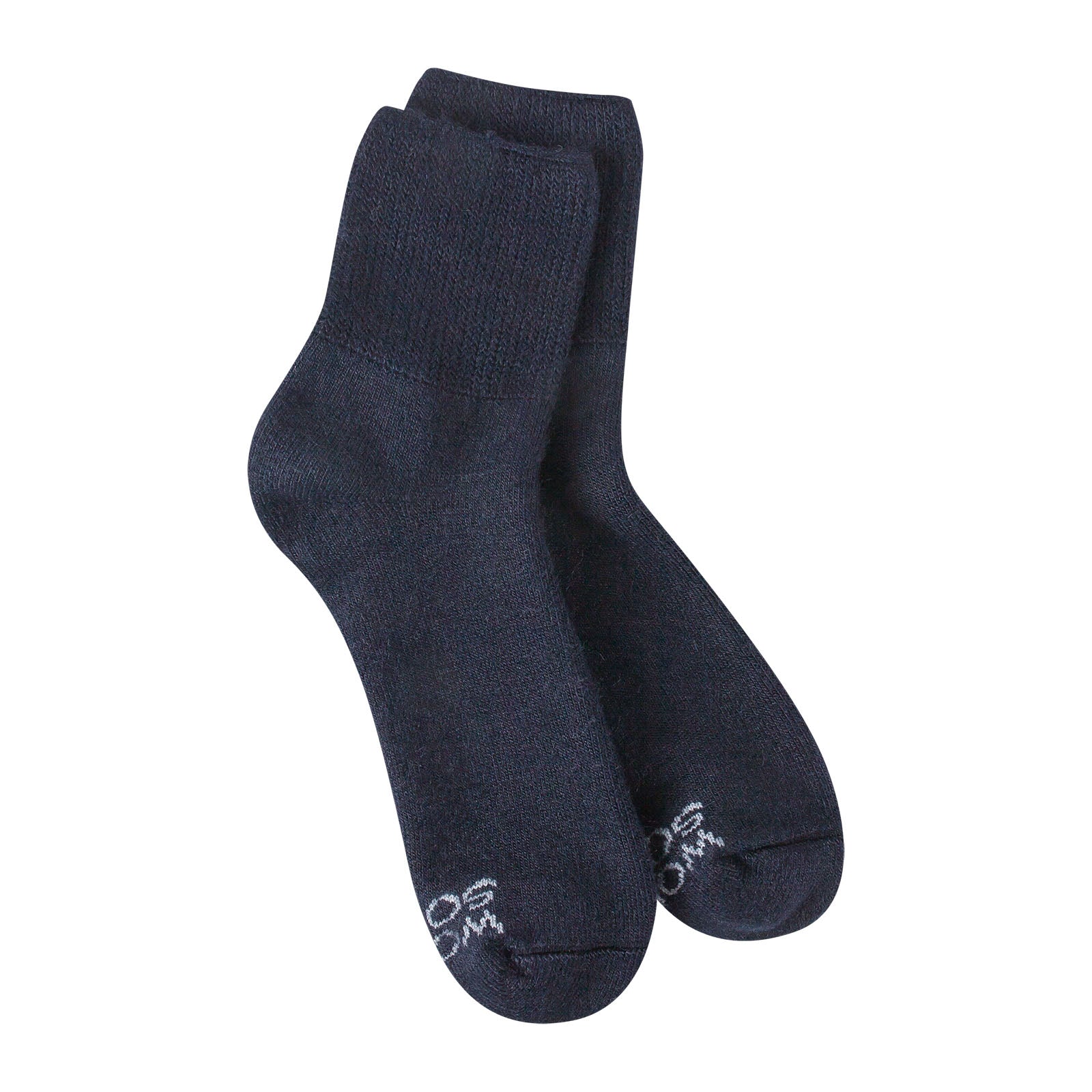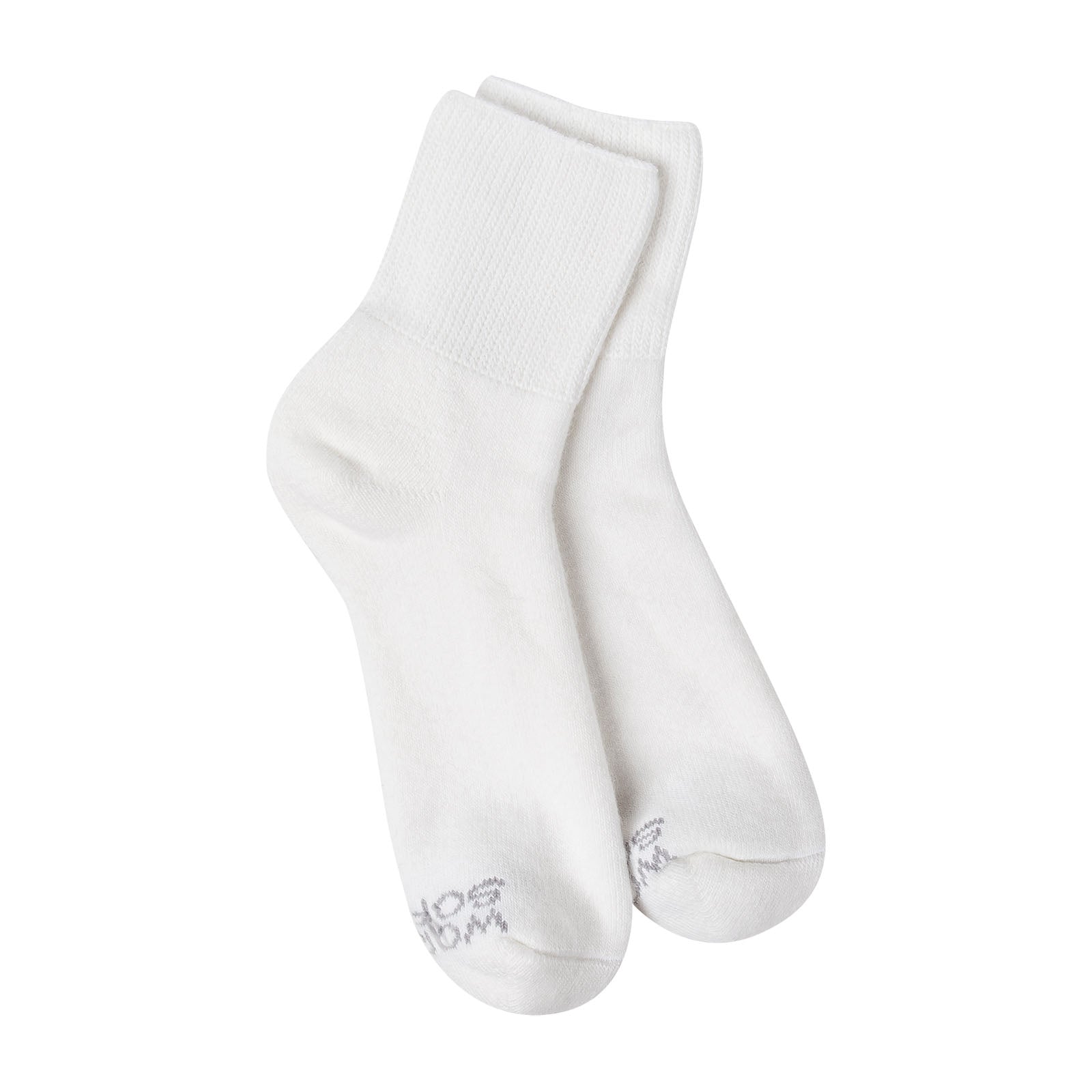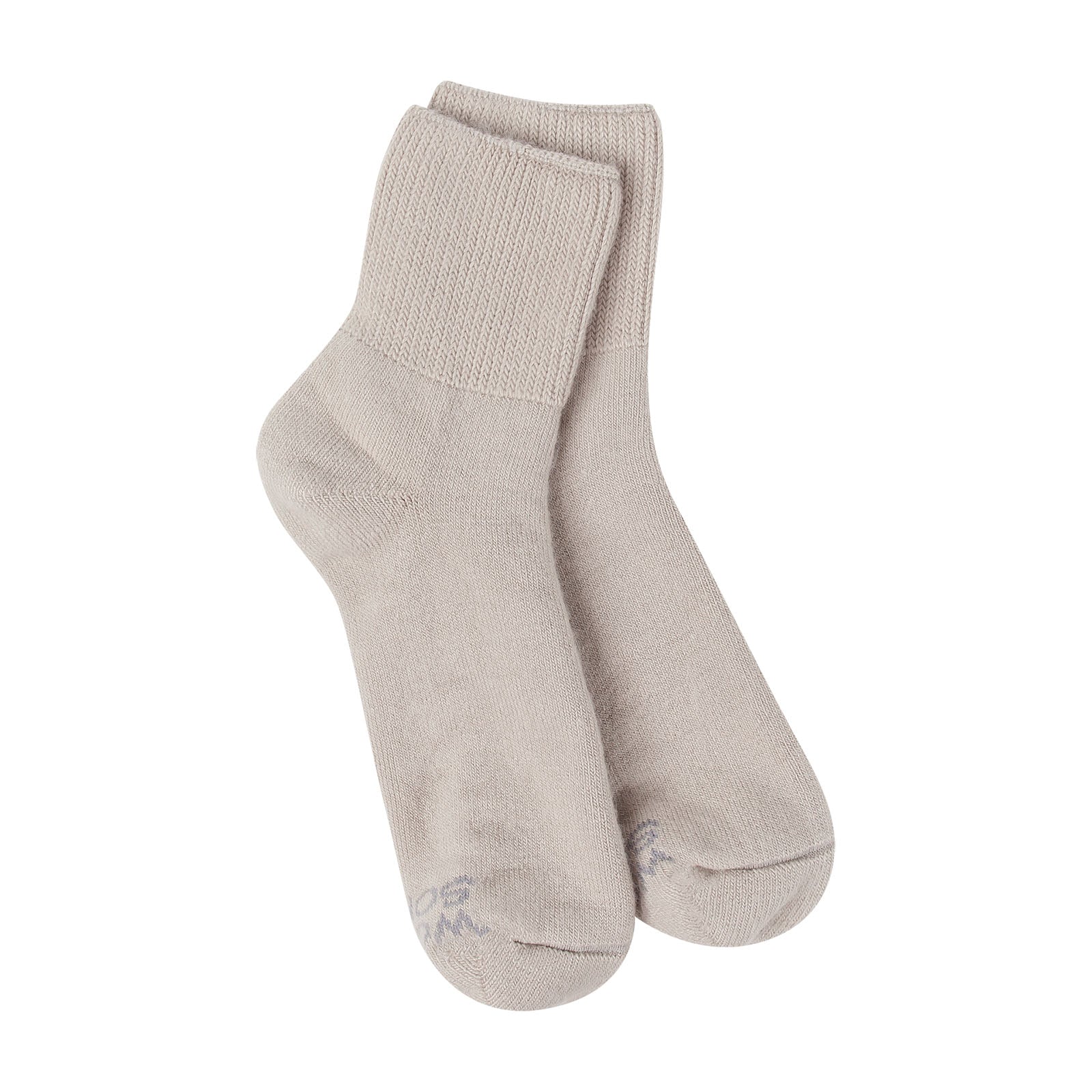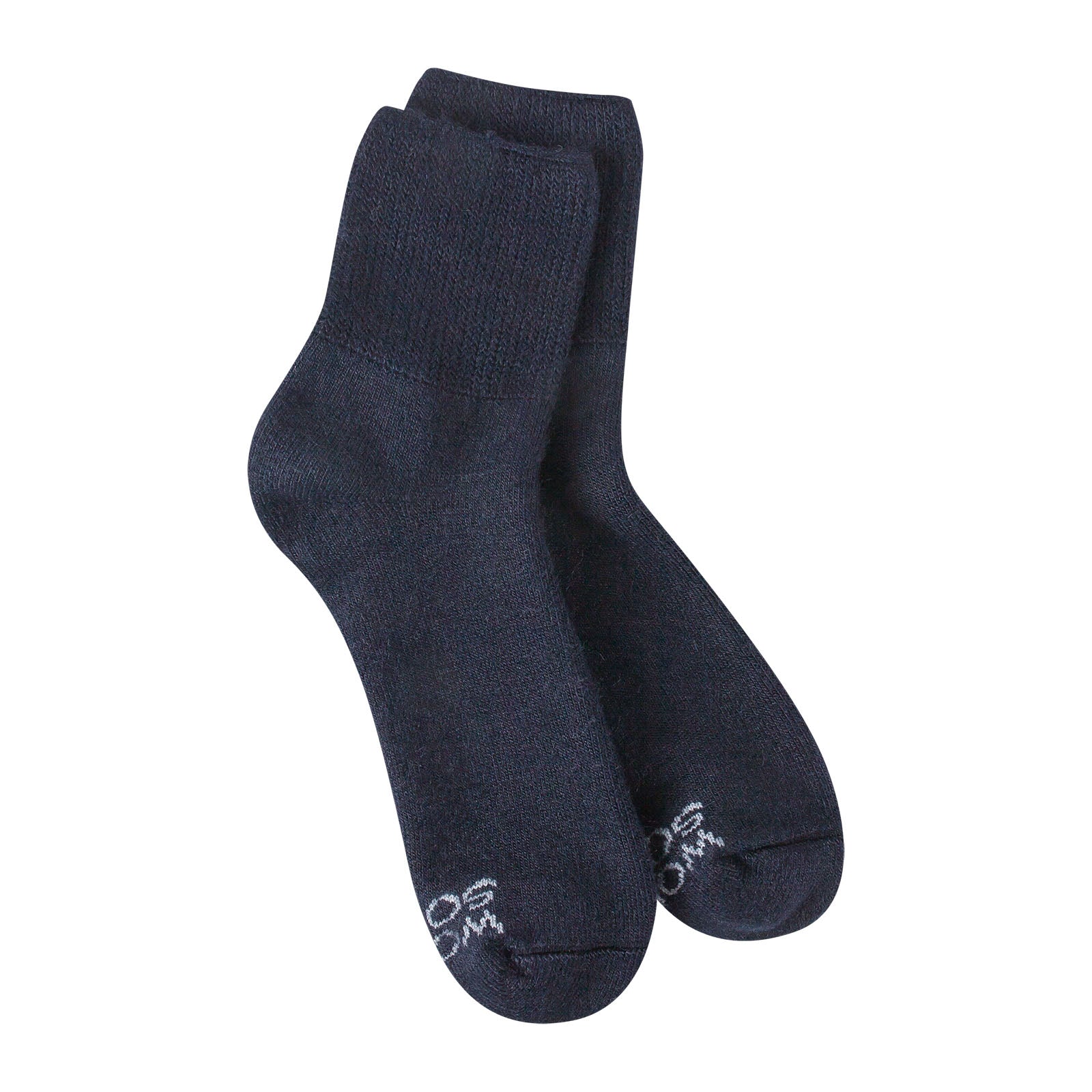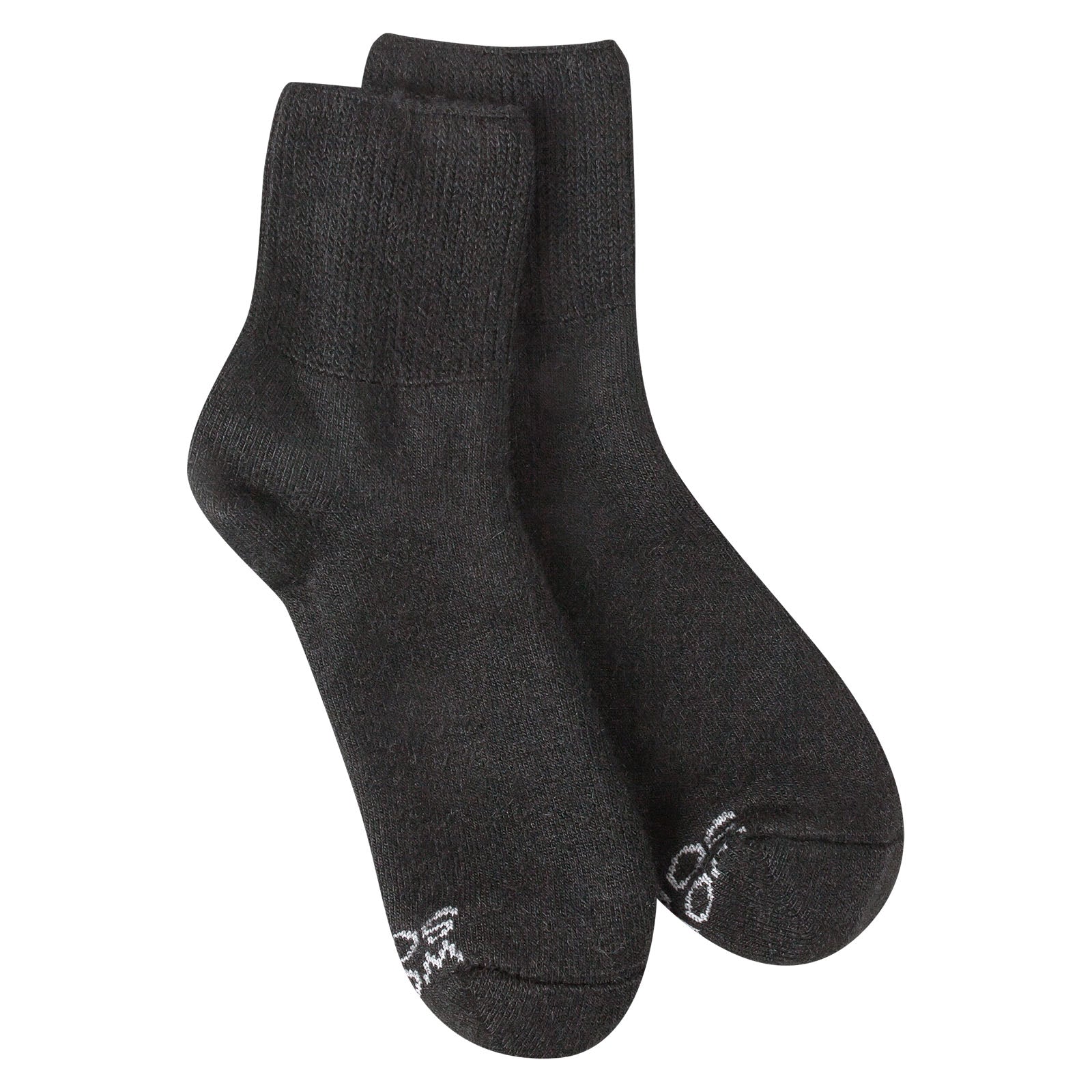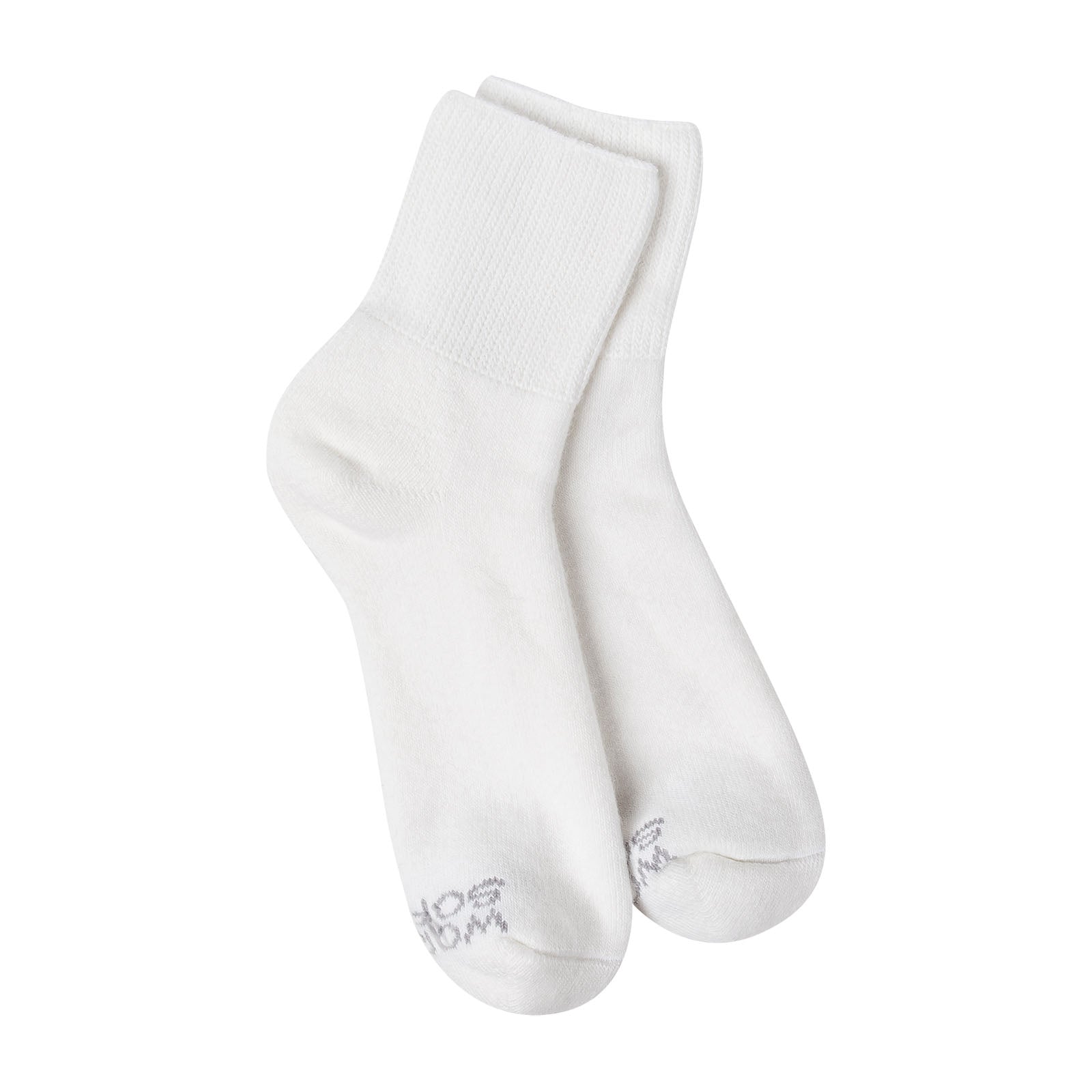 Sensitive Comfort Fit Quarter
Are your legs sensitive to socks that may dig or leave an impression in your leg?  We take our World's Softest® fibers and knit it loose to prevent indentions, impressions and pain in the leg at the top of the sock.  We know that not everyone likes a snug fitting sock, if that is you, this sock is worth a try! 
Available in 3 sizes:
Medium: Women's Shoe Size 5.5-9.5, Men's Shoe Size 5-8.
Large: Women's Shoe Size 10+, Mens Shoe Size 8.5-12.
Extra Large: Men's Shoe Size 12+.
Made in USA.
Contents: 80% Acrylic, 18% Nylon, 1% Polyester, 1% LYCRA® spandex.
Washing Instructions:
Turn socks inside out before washing. Wash in cold water. Do not bleach. Tumble dry with low heat. Do not iron.
World's Softest Socks
Truly the World's Softest.
We take softness to the next level.
Each collection has been intentionally designed with softness in mind.
Step into comfort with the World's Softest Socks.