Holiday Gift Guide for Kids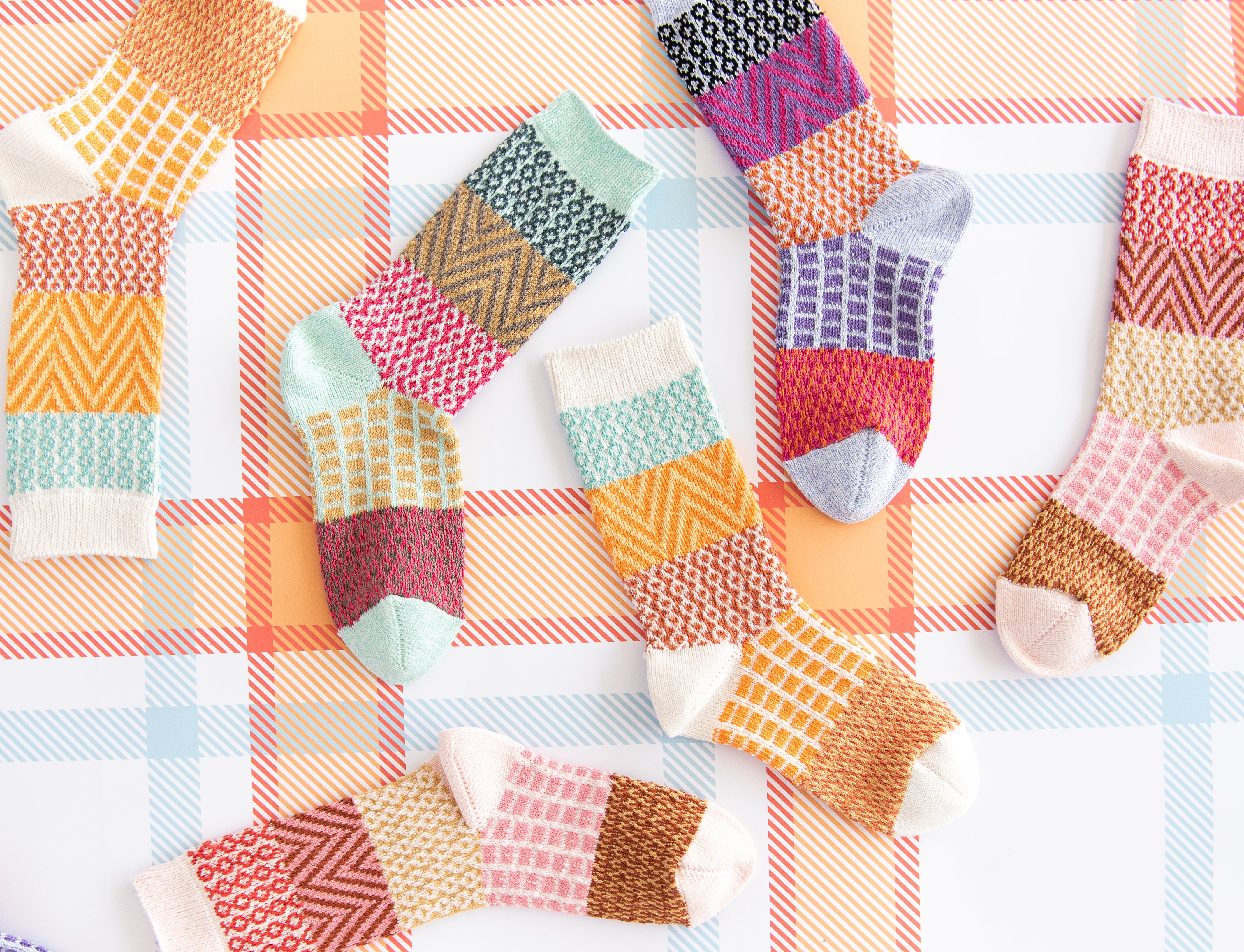 Christmas is the best time of year for your little ones! Cozy, fuzzy socks make the best stocking stuffers. While they are eating candy and obsessing over new toys, our socks will keep them warm! 
1. Cozy, Fuzzy Socks
We have cozy socks for babies 0-12 months, toddlers, and youths. Our Mouse Creek Trading Co. by World's Softest Socks gives kids all the softness in a smaller package. No one should miss out on fuzzy socks this year!
Available in an array of colors and two sizes: Youth 10-13 & Youth 1-4.
Recommended Picks: Mouse Creek Co.
2. Quirky and Fun Patterns
Your kids will love the fun and colorful patterns on our socks! The more colorful, the better! 
Recommended Picks: Holiday Snug Cozy 

3. Non-Slip 
For the younger ones who are still mastering the art of walking, socks with non-slip soles can be a practical and cute choice. We have snug cozies with a non-slip grip to keep your kids on their feet!
Recommended Pick: Non-Slip Snug Cozy
4. Seasonal Boot Socks
Keep your kids' feet cozy in their boots during the cold winter months! Our Count Line Crew socks are a sure fire way to make sure your kids stay warm while playing in the snow.
Recommended Pick: County Line Crew
Kids love comfort, and our cozy socks do just that! The warmth and softness of our socks make them perfect for chilly days or for keeping toes toasty when it's time to go to bed after a full day of fun.